The mission of Integrate Health is to make quality primary healthcare accessible to all.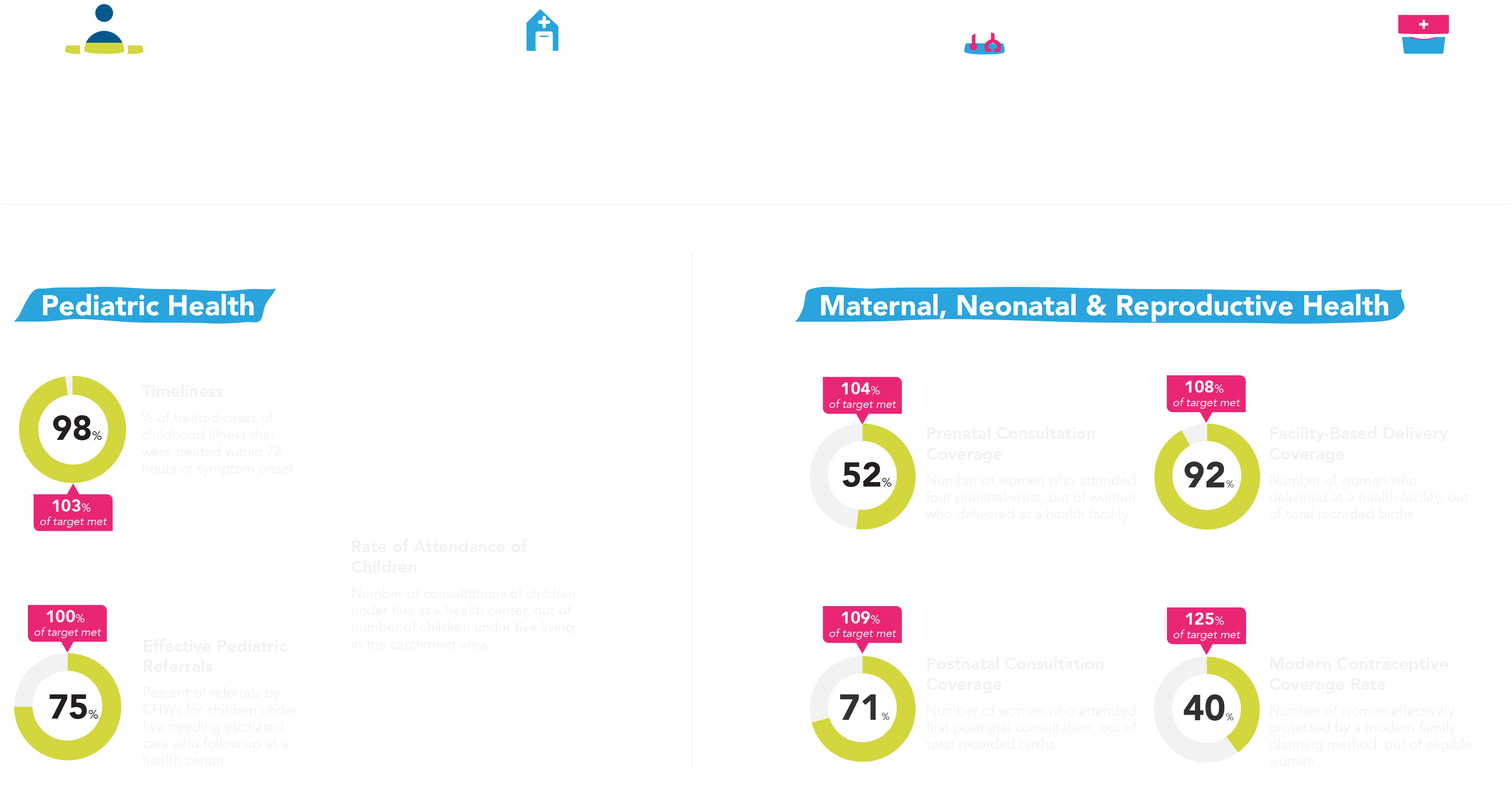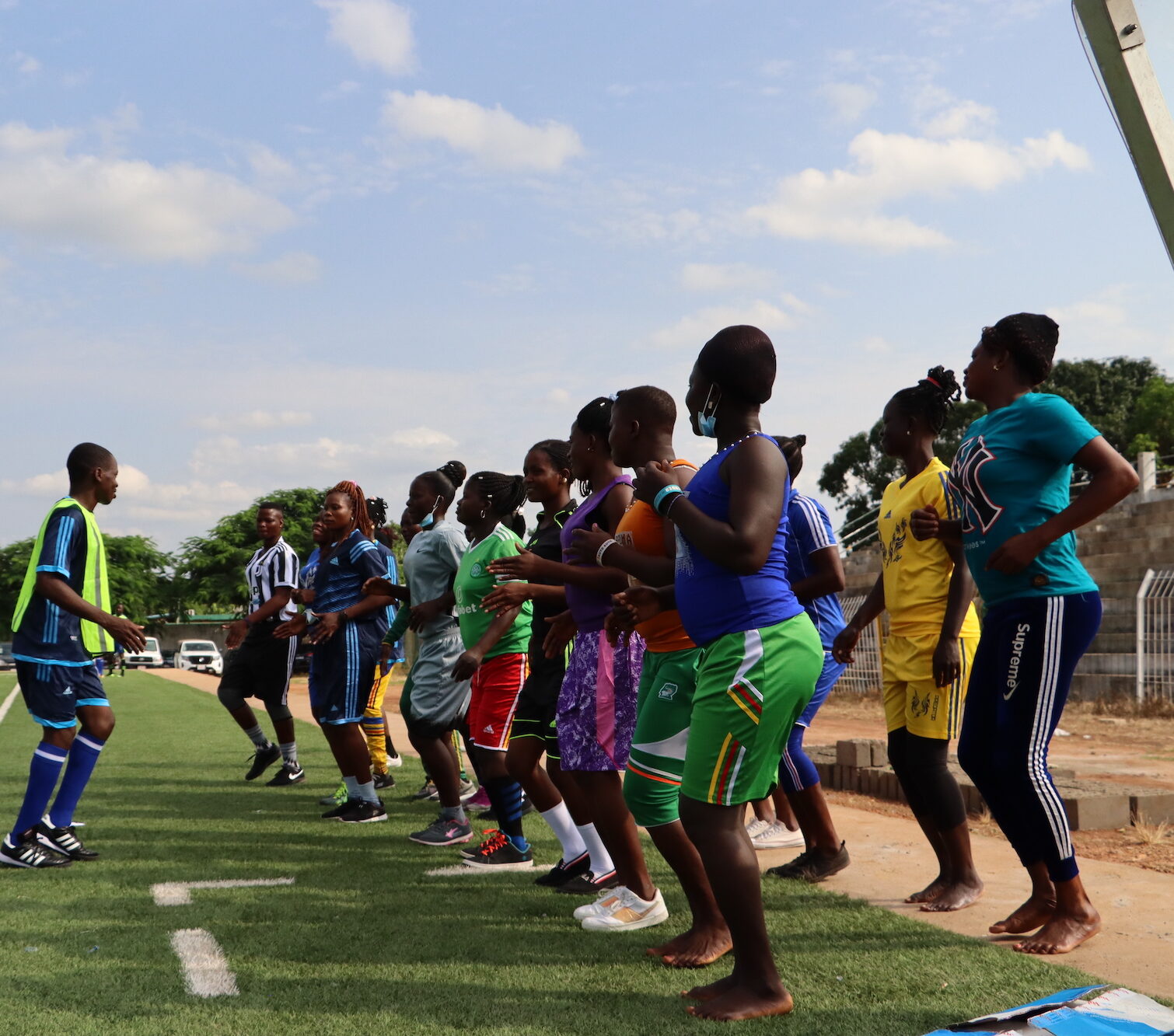 Integrate Health gathered all teams for an all staff retreat in Togo where some showed off their football skills despite the heat.
Our Team of Teams
In Togo, the majority of Integrate Health's team, including the Togo Country Director, is based in northern Togo, in the city of Kara, close to the communities Integrate Health serves. It is important to Integrate Health that our employees are from, live in, and work alongside the communities and district and regional government health teams with which we partner to strengthen integrated primary healthcare delivery. In practice, Integrate Health works to reduce the distance between power and decision-making whenever and wherever possible.
Integrate Health is women and African-led
Scaling 5x on time and on budget
Click on the arrow below to see more numbers.
Serving over 200,000 people
Integrate Health has completed its four-year planned replication phase in the Kara region of northern Togo. The Integrated Primary Care Program demonstrated the effectiveness of key innovations in primary healthcare that create a patient-centered health system and save lives.
0
Community Health workers
Expanding to Guinea
Integrate Health and the Guinean Ministry of Health launched a partnership to strengthen primary healthcare in Guinea.
The government of Guinea invited Integrate Health to accompany them to solve critical challenges in the implementation of their national community health strategy.
Overall, our goal in Guinea is the same as it is in Togo: to support governments and civil society to implement, study, and scale key innovations in primary healthcare. Integrate Health believes that we can learn more and faster by partnering with governments and communities in two comparable but different country contexts. 
Governments across francophone West Africa are scaling evidence-based primary healthcare delivery. Working together, we can ensure access to quality primary healthcare for everyone, led by governments and accountable to communities. Together, we can unlock transformational change. 
Join us.