WHY DO WE DO RESEARCH?
Integrate Health is committed not only to assessing the impact of an intervention but also to understanding the "why" and "how" that influences outcomes. We ask why the intervention was effective, or conversely why did it not achieve the anticipated outcomes. More importantly, we constantly look for how we can do better. We do not believe in research for the sake of research as a purely academic pursuit, but rather believe that research needs to be designed and implemented to produce the change needed to improve the delivery of health services.
WHAT TYPE OF RESEARCH DO WE DO?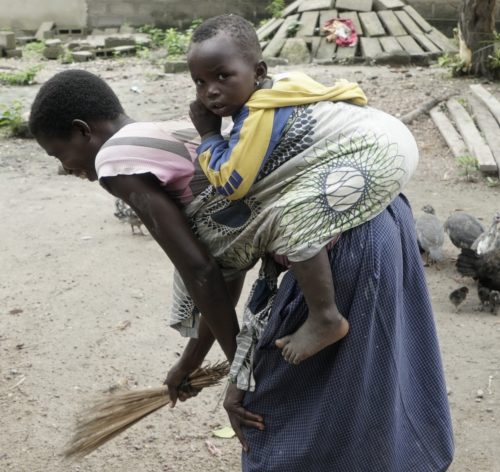 At Integrate Health, we are focused on quality improvement and implementation science to measure and analyze gaps and key contextual factors. We optimize implementation of evidence-based interventions with the singular objective of increasing access to the highest quality of care attainable for our patients while developing transferable knowledge to inform improvement of care more broadly.  We believe that a commitment to establishing a culture of learning through data monitoring and feedback, ongoing evaluation, and quality improvement affords the best opportunity to deliver on our overarching goal of ensuring health as a human right. It is simply not sufficient to "provide" care without a corresponding commitment to relentless improvement. We focus all research efforts on designing and assessing the impact of an intervention while simultaneously driving real-time improvements in the quality of care delivered to patients.
HOW DO WE DISSEMINATE OUR RESEARCH?
We believe that collaborating with community members and key stakeholders in Togo is critical to our efforts.  We are transparent with our data and research in order to facilitate learning and progress. We aim, whenever possible, to publish our research through peer-reviewed journals to provide the highest possible standard of evidence for other practitioners and policy makers. We also work in collaboration with an international community of health practitioners, thought leaders, and policy makers to inform best practice, strengthen primary healthcare, and advance universal health coverage. Finally, we contribute to a coalition of like-minded organizations to move the field forward, including promoting the positive results and innovations of colleagues and partner organizations. In collaboration with this coalition, we co-authored a report identifying insights from our collective implementation experience. (Read: Practitioner Expertise to Optimize Community Health Systems)
Follow the link to learn more about our research and Implementation Science Framework.