Integrate Health measures success with equal parts human touch and hard proof.  Our metrics not only combine qualitative and quantitative measures, but also aim to advance our values of empowerment, respect, and collaboration to put our patients and all community members at the center of our work. 
We empower by equipping healthcare providers with the tools they need to achieve high standards backed by measurable outcomes. We emphasize respect by considering the feelings, wishes, rights, and traditions of others, especially our patients, rather than imposing mandates to achieve good health. Finally, we collaborate by listening to our patients, communities, healthcare providers, and government officials and work together with these partners to bring about transformative change in healthcare delivery.
We fundamentally believe that these are the essential ingredients to long-term, lifesaving success that not only produces positive individual health outcomes, but also seeks to transform the entire system of care and the culture surrounding it.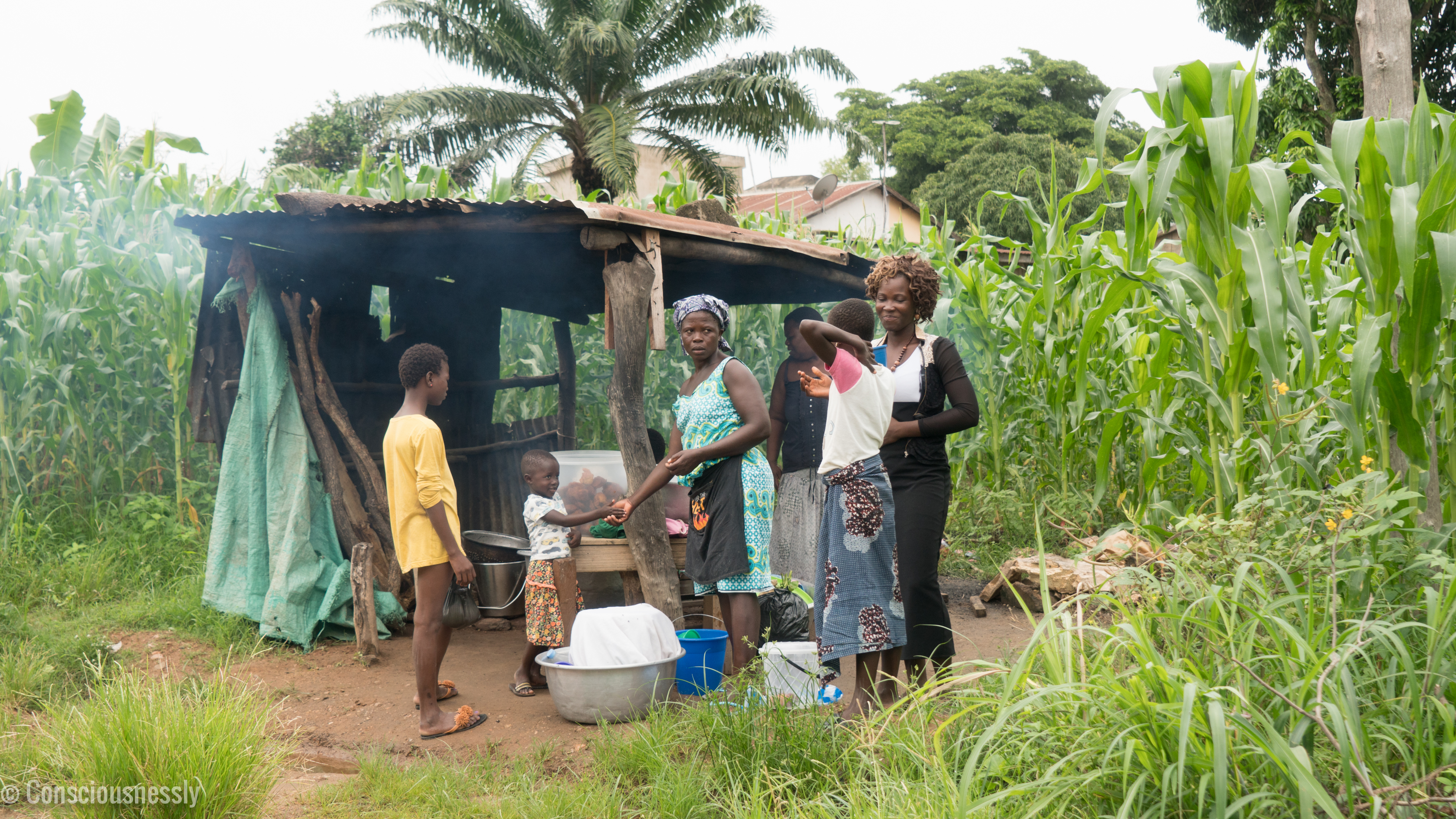 CREATING A BRIDGE IN APPROACH & UNDERSTANDING
Alougou Makpete, President of Network of Traditional Healers
The feverish five-year-old child writhed in pain—screaming and crying—unable to move his head from side to side. His skin burned to the touch, yet his hands and feet were cold. He was vomiting and seemed to have a difficult time staying awake. All of this was clear evidence to his concerned parents that he had been cursed by a sorcerer. They needed Alougou Makpete, a local traditional healer based in Sarakawa, to reverse the spell and save their child.
PROVIDING OPTIONS & OPPORTUNITY
Piyalo Tchalim
When Piyalo became pregnant with her first child nearly a decade ago, she felt overwhelmed with anxiety.
In the village of Kpindi along the border of Benin, where the young couple lived in a small compound of tiny huts, options for a healthy delivery were scarce. Piyalo had known many neighbors and friends who had lost children, so her fear was very real. She didn't want to turn to traditional healers, which, while more cost-effective, could be unreliable.  The nearby hospital seemed the best option for success, but the high fees were out of reach.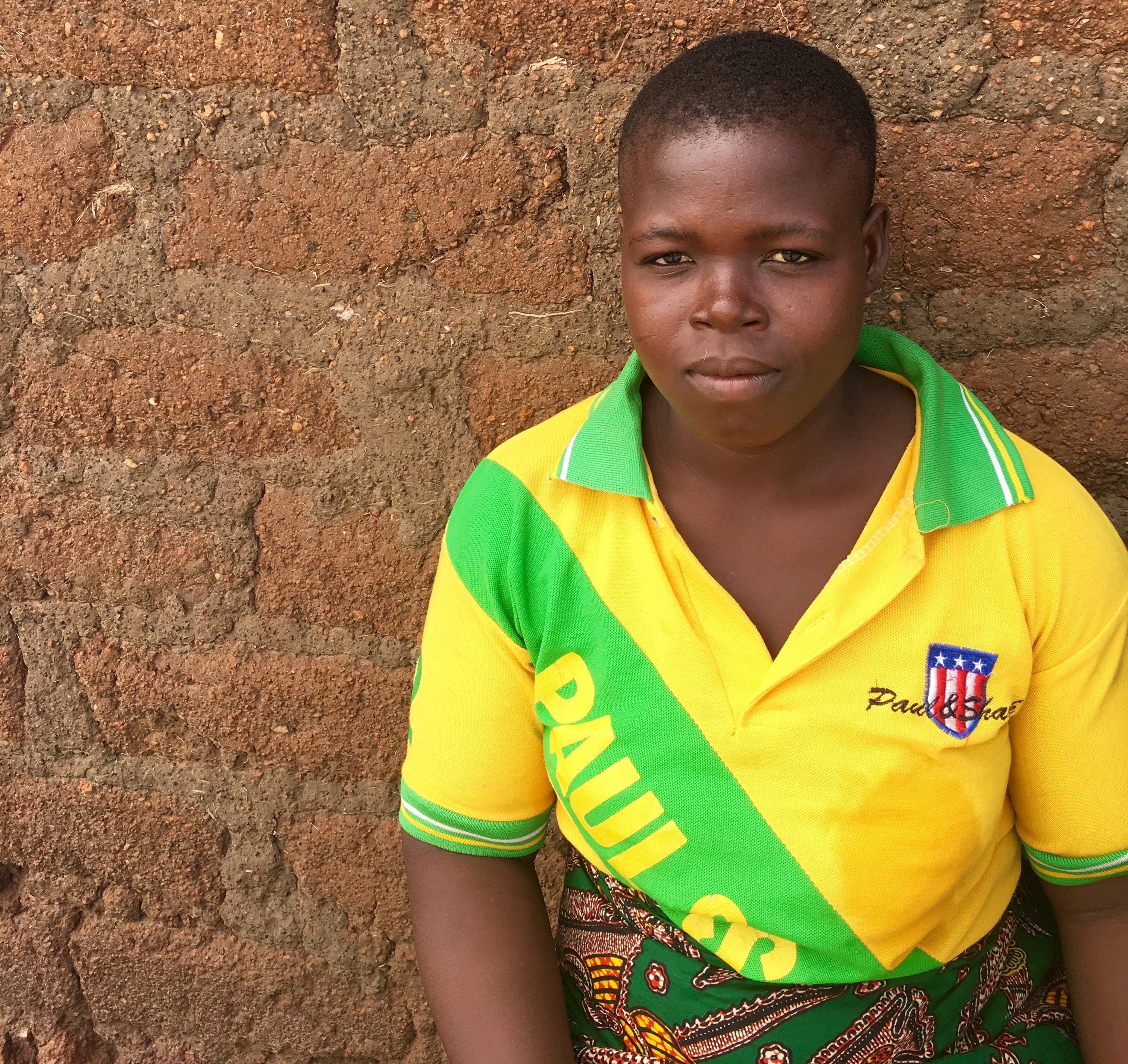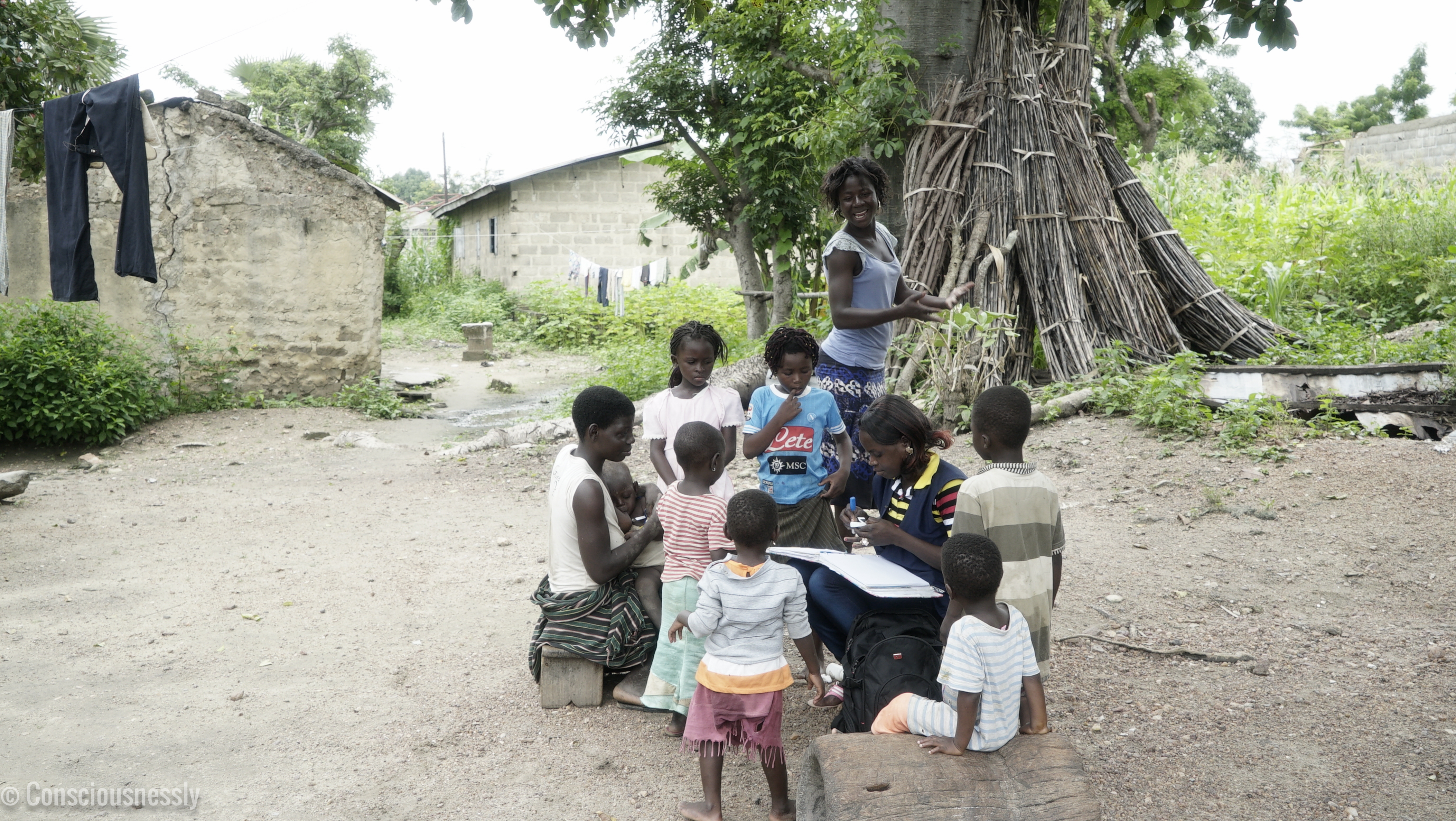 EMPOWERING WOMEN TO TAKE CONTROL
Véronique Latta
At 10 years old, Véronique was betrothed to a friend of the family. The memory of the event is sharp: her mother's friend placed a beautiful bracelet around Véronique's wrist and informed her she was going to be married to the woman's son. She was stunned by the announcement.
Stunned even more so by the fact that she had so little control over her own life.
Véronique married the woman's son. She did not want to disappoint her mother, or the family friend. When the man retired from the military, they moved in together. One day her husband came home after work with a pregnant woman.  He declared she was going to be his second wife.