Integrate Health, in partnership with the Togolese Ministry of Health, is thrilled to announce the launch of the Integrated Primary Care program in five new clinics serving nearly 40,000 people in the District of Kéran  in northern Togo!
Today, on launch day in the Keran district, Integrate Health program director, Emile Bobozi, is relieved. "I was really looking forward to implementing the program in Keran," he says. "Kéran has a large population that is vulnerable, and I believe the Integrated Primary Care program will help many children and pregnant women, some of whom have never been to a hospital."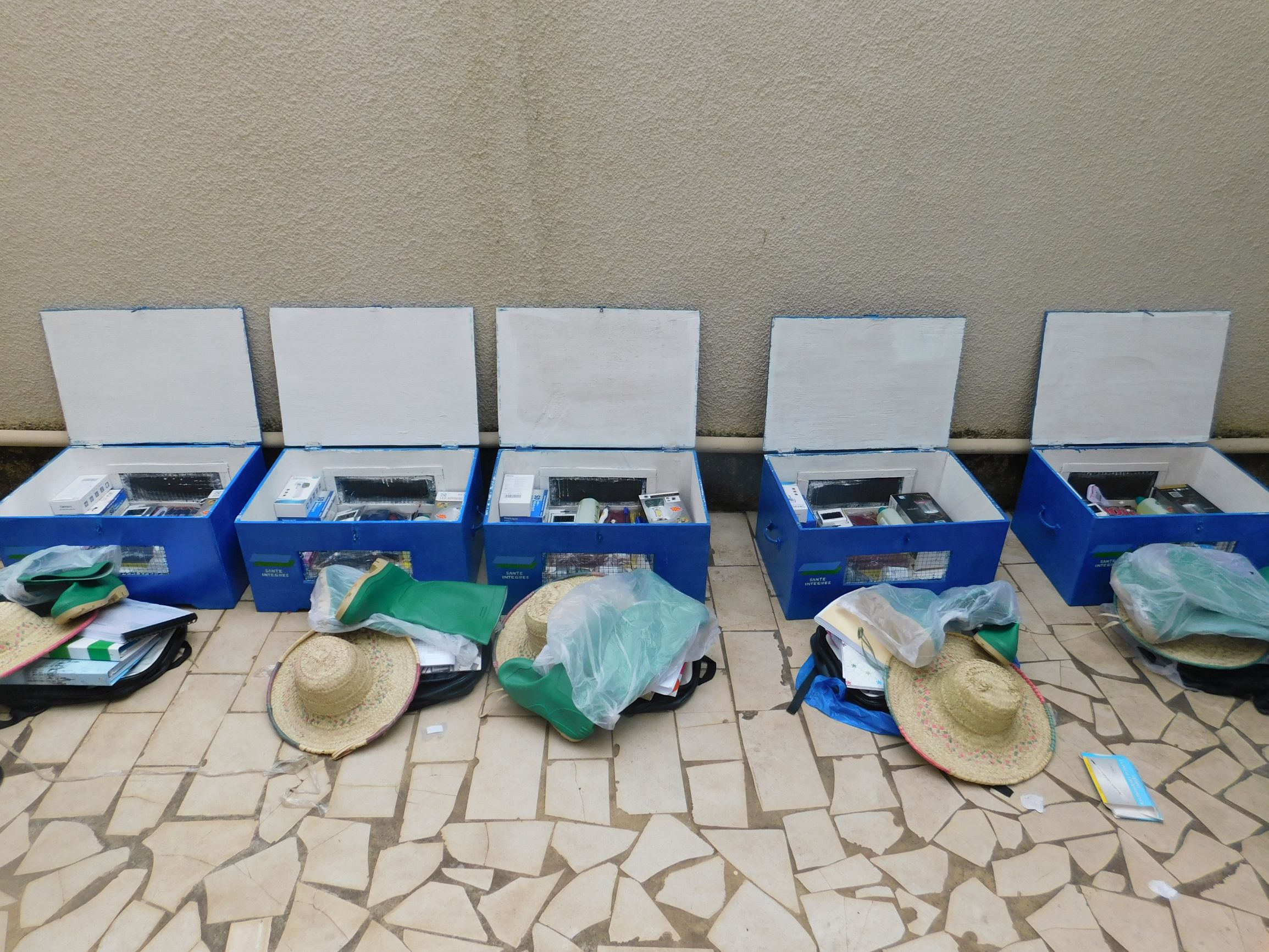 Emile and his team, in collaboration with the Togolese Ministry of Health, have been prepring for months to launch services in Kéran. The team trained 44 new Community Health Workers, who are now ready to serve women and children in their communities. Each Community Health Worker is equipped with a backpack that contains the essential medicines and supplies they'll need to provide lifesaving primary care. Two supervisors were recruited and trained to support the Community Health Workers, and one Integrate Health clinical mentor will work closely with the nurses and midwives in five government health centers to ensure the delivery of high-quality care.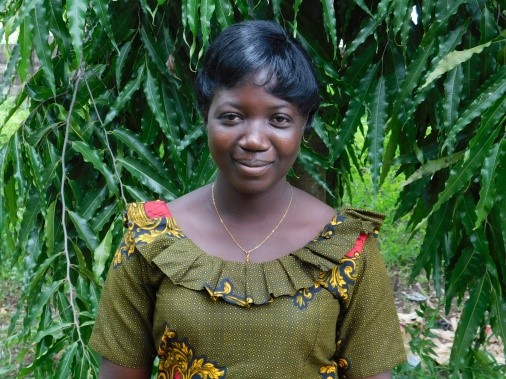 N'Tche N'Koua, is one of the 44 new Community Health Workers serving her community in Kéran. N'Tche has witnessed a lot of challenging situations of poor health in her community for years. "I decided to become a Community Health Worker," N'Tche explains, "because I want to help save lives of children, pregnant women, and people living with HIV." After completing her training, she feels confident in her ability to do so: "I have the skills to treat diseases like malaria and diarrhea, and I also have the knowledge to better take care of myself and my family, especially during the COVID-19 pandemic." N'Tche is very excited to contribute to the common vision of Integrate Health and the Togolese Ministry of Health: to make Universal Health Coverage a reality.
We invite you all to join us in celebrating this incredible occasion: the expansion of high-quality healthcare to nearly 40,000 people living in some of the most remote communities in northern Togo. This exciting launch brings us one step closer to achieving health for all.