Our Impact
We use innovative data systems to monitor progress and implementation science research to evaluate impact.
How We Gather Our Data
We continuously collect, analyze, and utilize data to inform performance
management and quality improvement.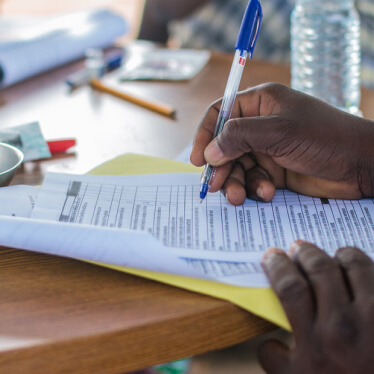 Our Community Health Workers record their patient interactions in real time on paper-based forms or on a mobile application.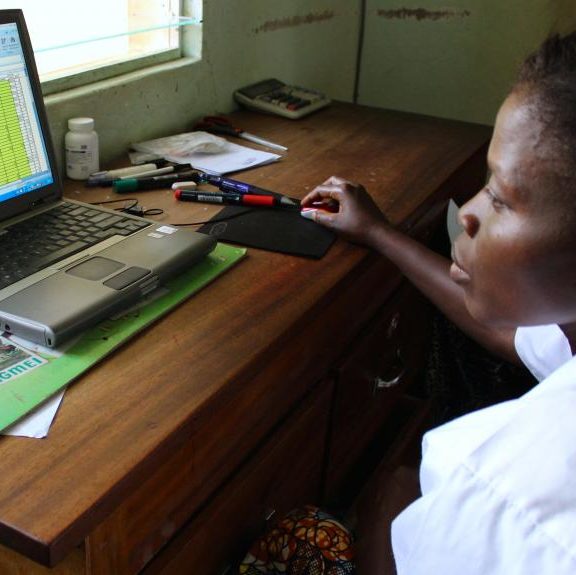 We combine and clean data from multiple sources including Community Health Worker data and health facility data from the national DHIS2 system.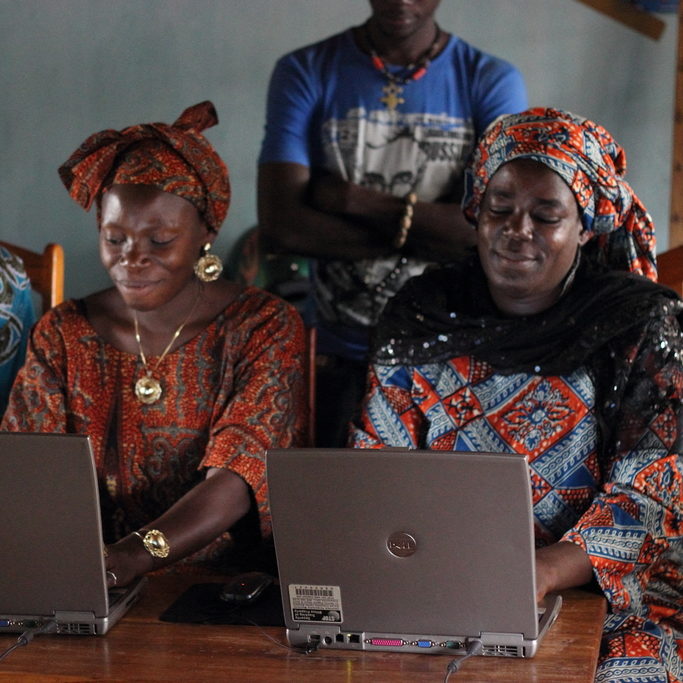 Each month, our analysts present data trends to Integrate Health staff to improve the quality of healthcare delivery.
We are a Research-Driven, Learning Organization
We use implementation science methodologies to investigate not only if  an intervention works, but also why  and how  it works. Understanding why and how is crucial to enhance healthcare delivery, inform the Ministry of Health, and contribute to global community health work. Most importantly, we aim to honor our patients by using research and evaluation efforts to continually improve care.
Our Research
Our Results
Integrate Health uses a feedback loop to disseminate data to staff members, partners, and community members to inform necessary program adjustments.