Our Approach
to Research
Different data sources are required to comprehensively understand questions related to health service coverage, quality, and equity. We carry out research to be able to better evaluate and understand the strengths and gaps along the care continuum, in order to ensure that all women and children are reached with the services they need.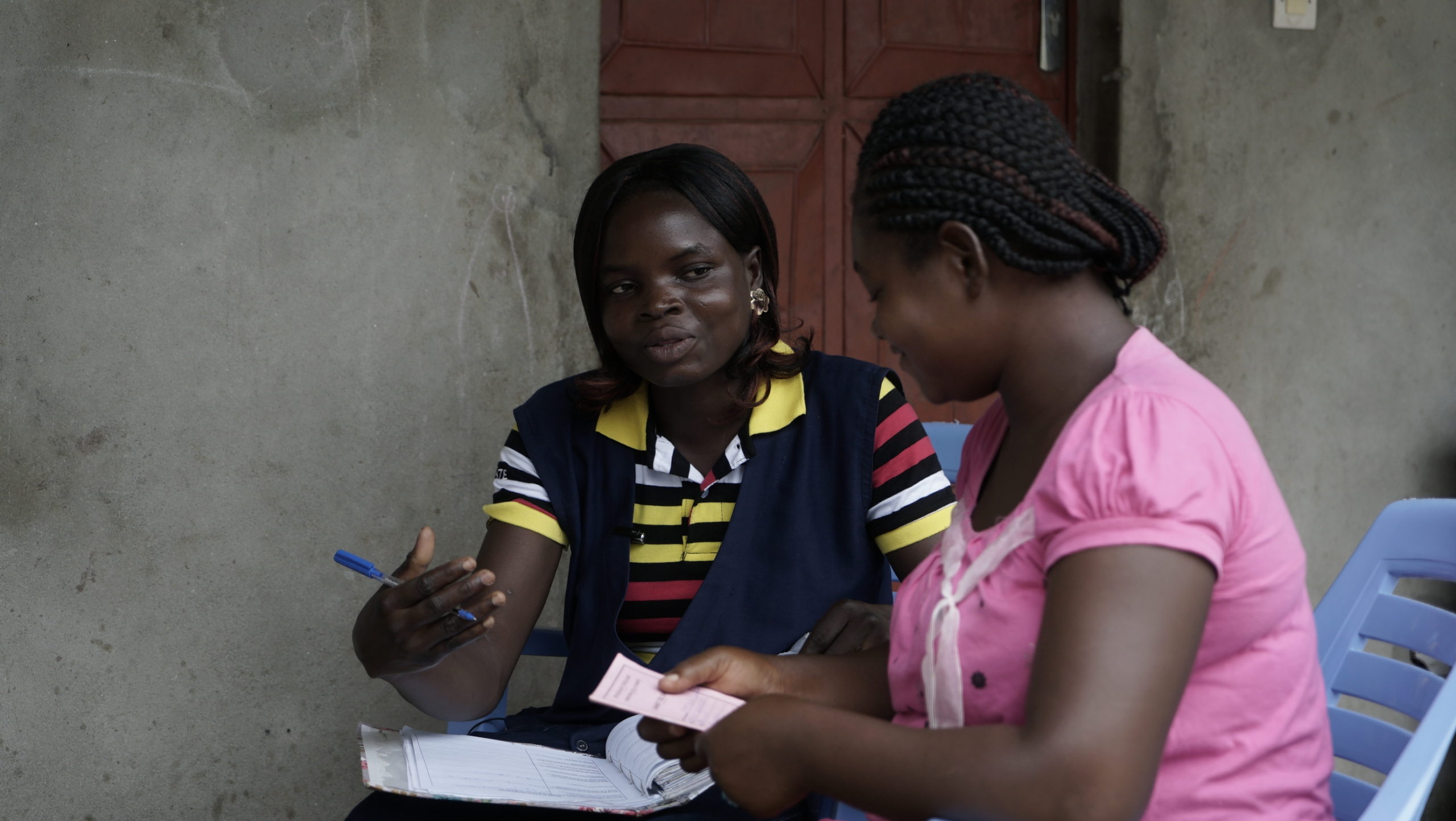 Research Pillars
UNDERSTANDING OUR IMPACT
Our approach is pragmatic, assessing the impact of an intervention while simultaneously driving continuous improvement. We use implementation science methods to understand not only if  an intervention works, but also how  and why  it works or does not.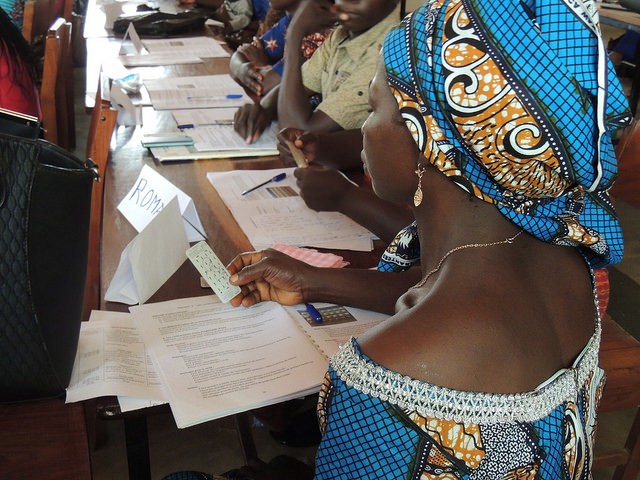 BUILDING A LEARNING ORGANIZATION
We are committed to providing high-quality care to our patients by striving to be a learning health organization embedding knowledge translation in the delivery of health services. Our research questions are designed to identify gaps in service delivery and provide actionable feedback for continuous program improvement.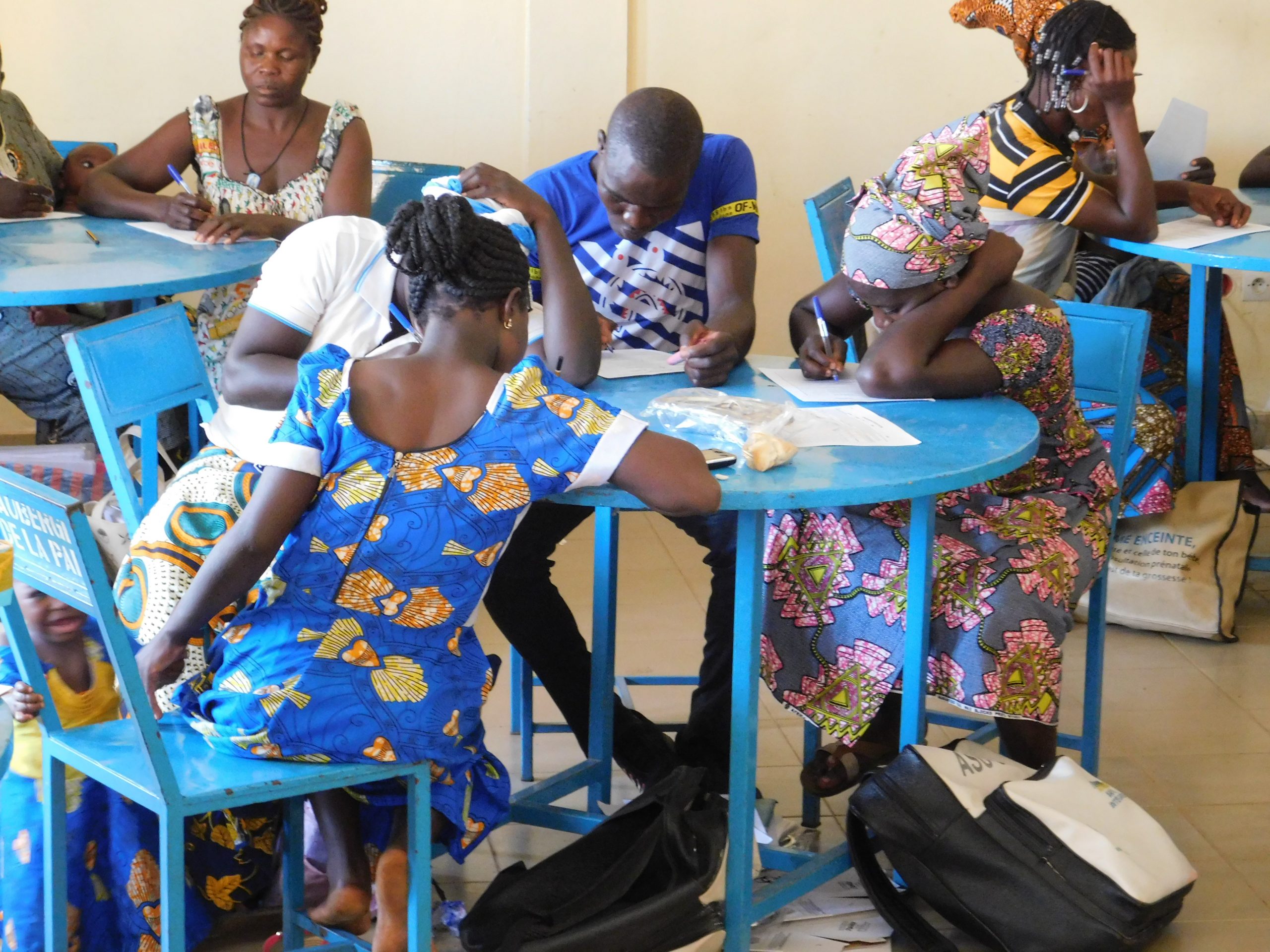 ADVANCING RESEARCH IN TOGO
Francophone countries in sub-Saharan Africa often receive less health research funding and support than English-speaking countries. We are committed to collaborating with and supporting the research careers of our Togolese colleagues, ensuring that their expertise is increasingly included in the global health discourse.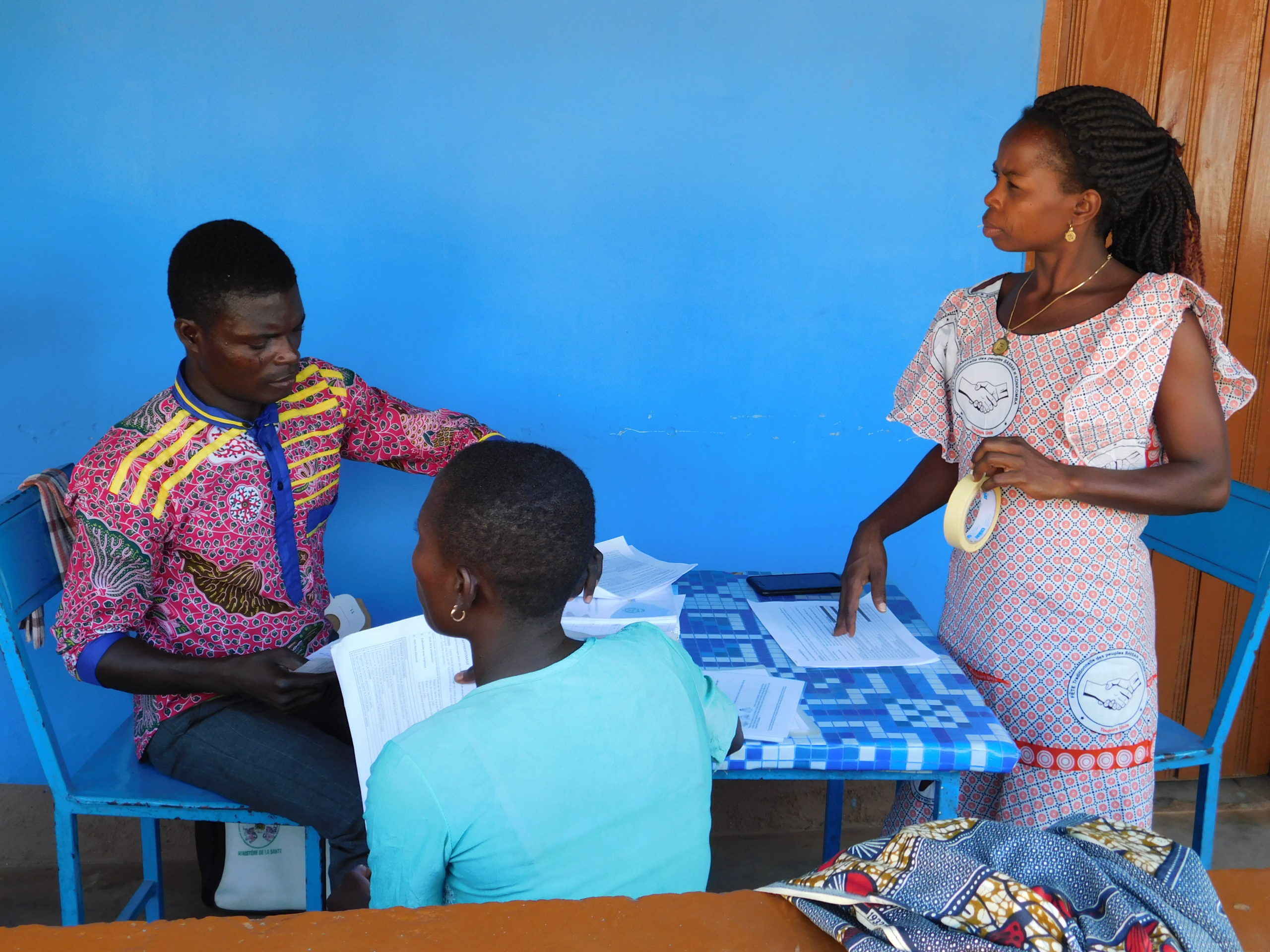 CLOSING THE EVIDENCE AND PROGRAM GAP
We are reimagining how community health can be delivered by blending implementation science and the expertise of communities. The Community Health Systems Lab is accelerating heath equity in the Bronx by engaging the local community, organizations, government and frontline workers to guide implementation strategy, research questions, and evaluation design and contribute to lessons learned for health systems globally.
Read More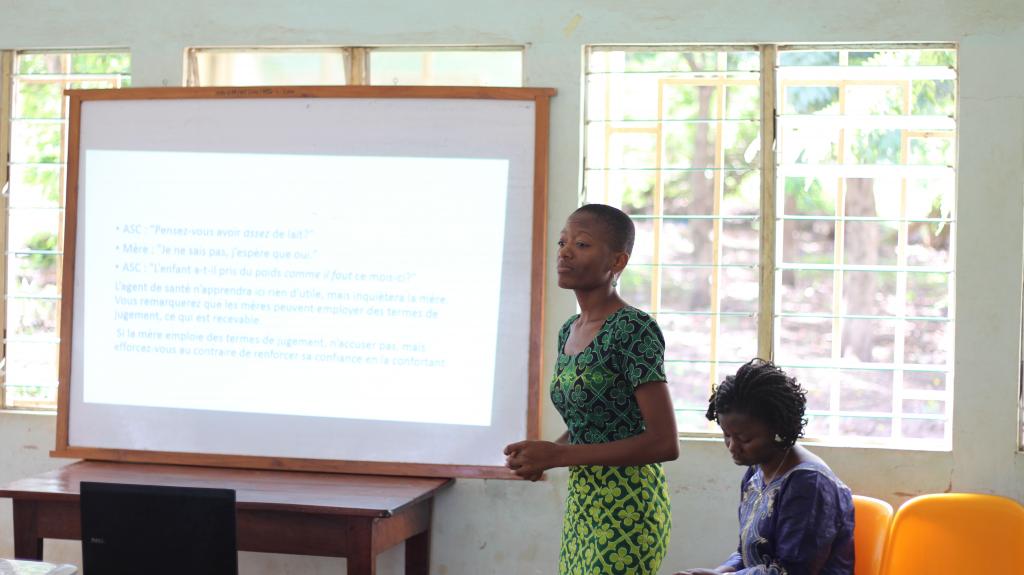 Research Study Spotlight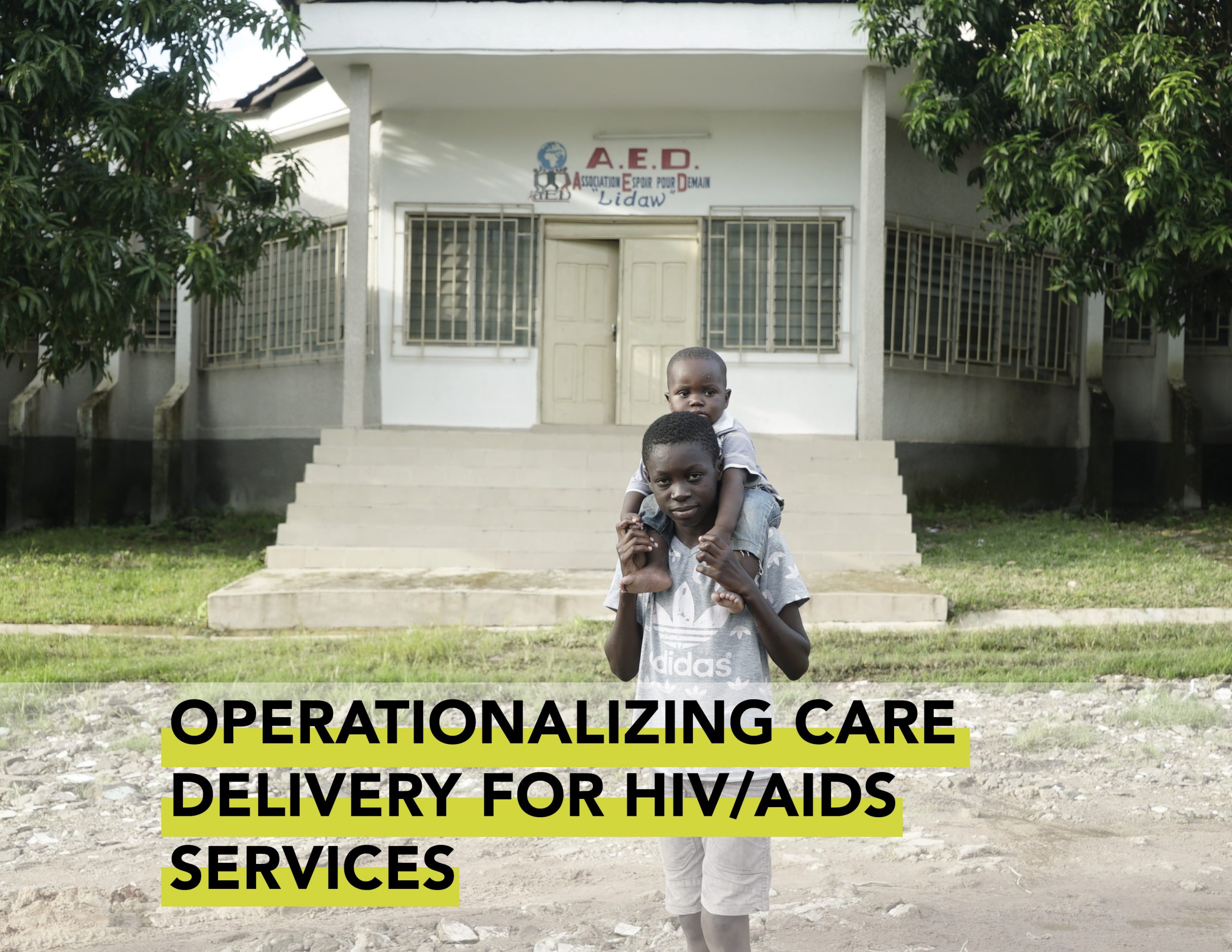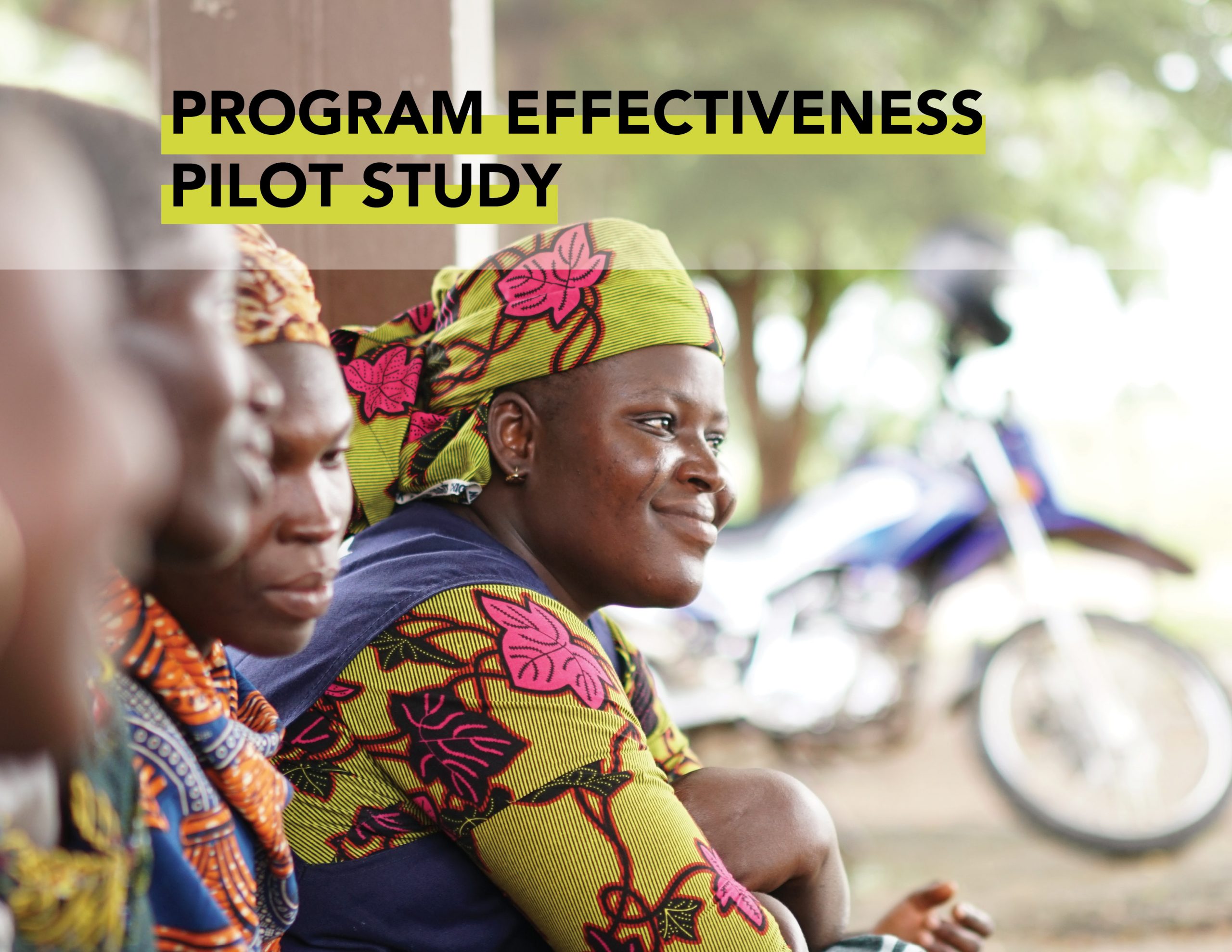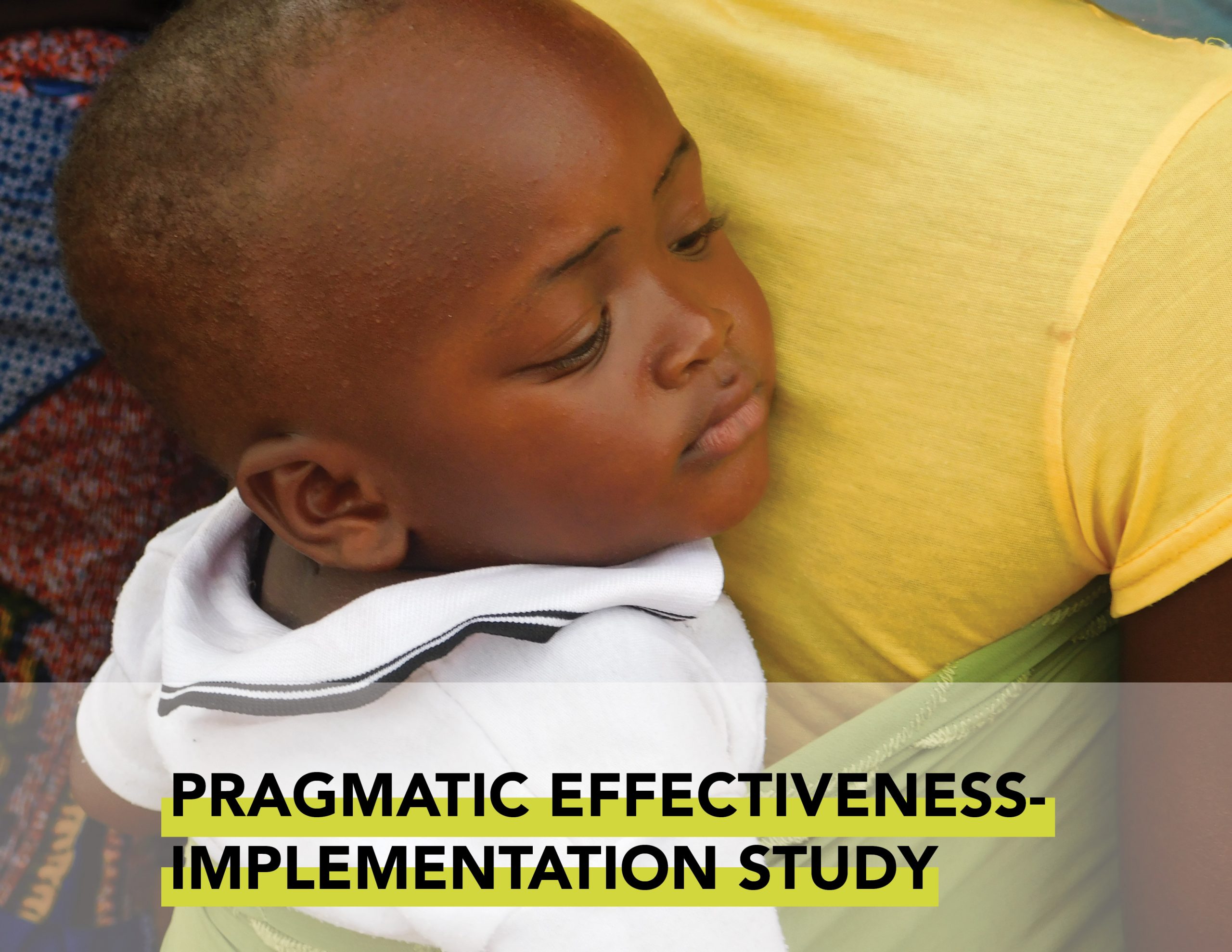 Summary
Following the success of the Integrated Primary Care Program in the Kozah district, and in collaboration with the Ministry of Health in Togo, Integrate Health is expanding to four additional districts in northern Togo.
Purpose
This study aims to evaluate the effectiveness and implementation of the expansion of the Integrated Primary Care Program in 21 public sector health facilities located throughout four districts in northern Togo serving more than 200,000 people from 2018-2022.
Takeaways
The Integrated Primary Care Program expansion has been successfully launched in three of the four districts, despite the current challenges due to the COVID-19 pandemic. The final launch is planned for summer 2021.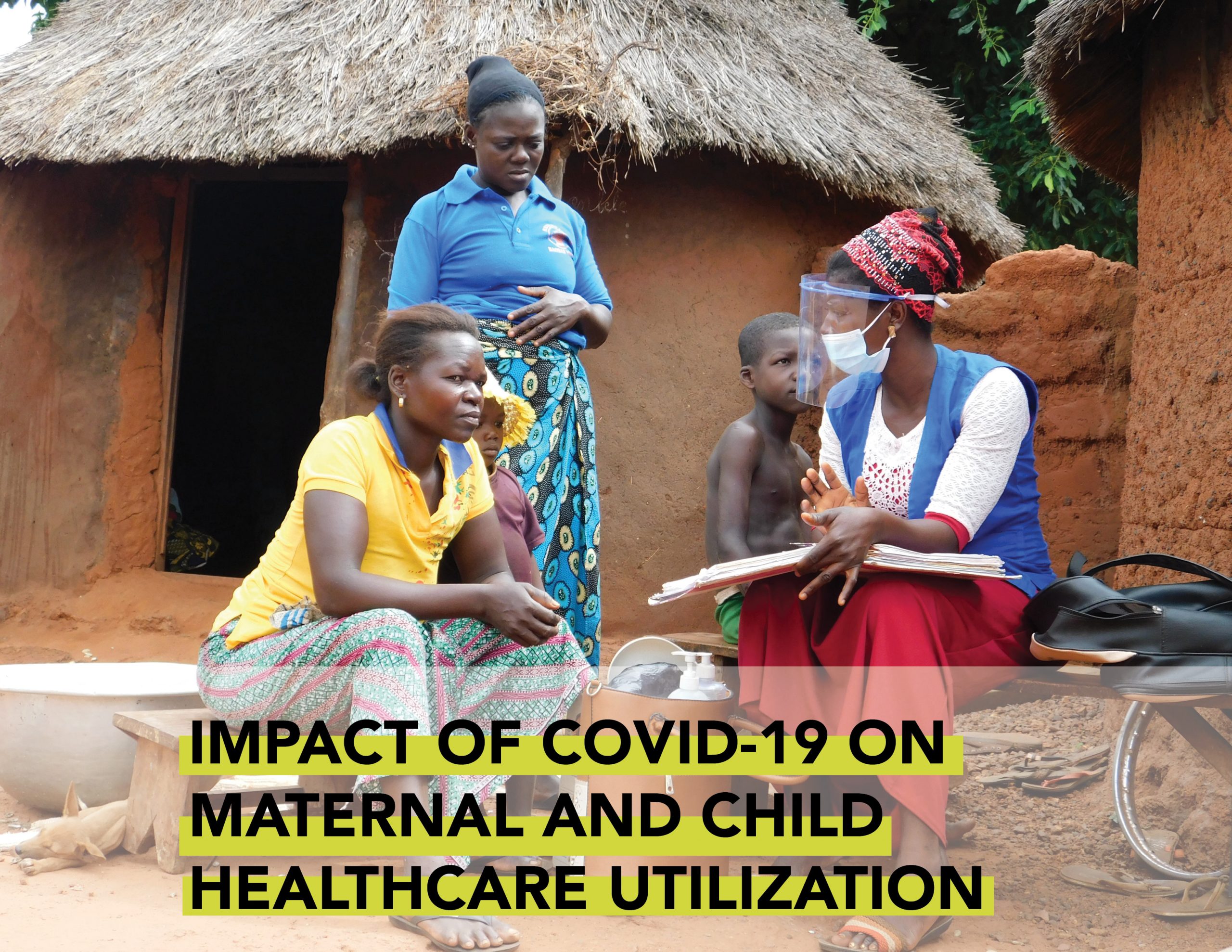 Summary
There is growing concern about the possible indirect impact of the COVID-19 pandemic on the health of vulnerable communities due to resulting changes in healthcare utilization, in particular maternal and child health. Early estimates of the indirect effect of the COVID-19 predict that disruptions in routine healthcare could reverse the significant gains made over the past two decades in reducing maternal and under-five mortality.
Purpose
This study aims to examine changes in maternal and under-five healthcare utilization in 15 public sector health centers in the Bassar district in northern Togo. In addition, we will explore factors influencing healthcare utilization through interviews with health center staff, Community Heath Workers, and patients.
Status
This project has received funding from Northwestern University and is in progress with preliminary results anticipated in late 2021.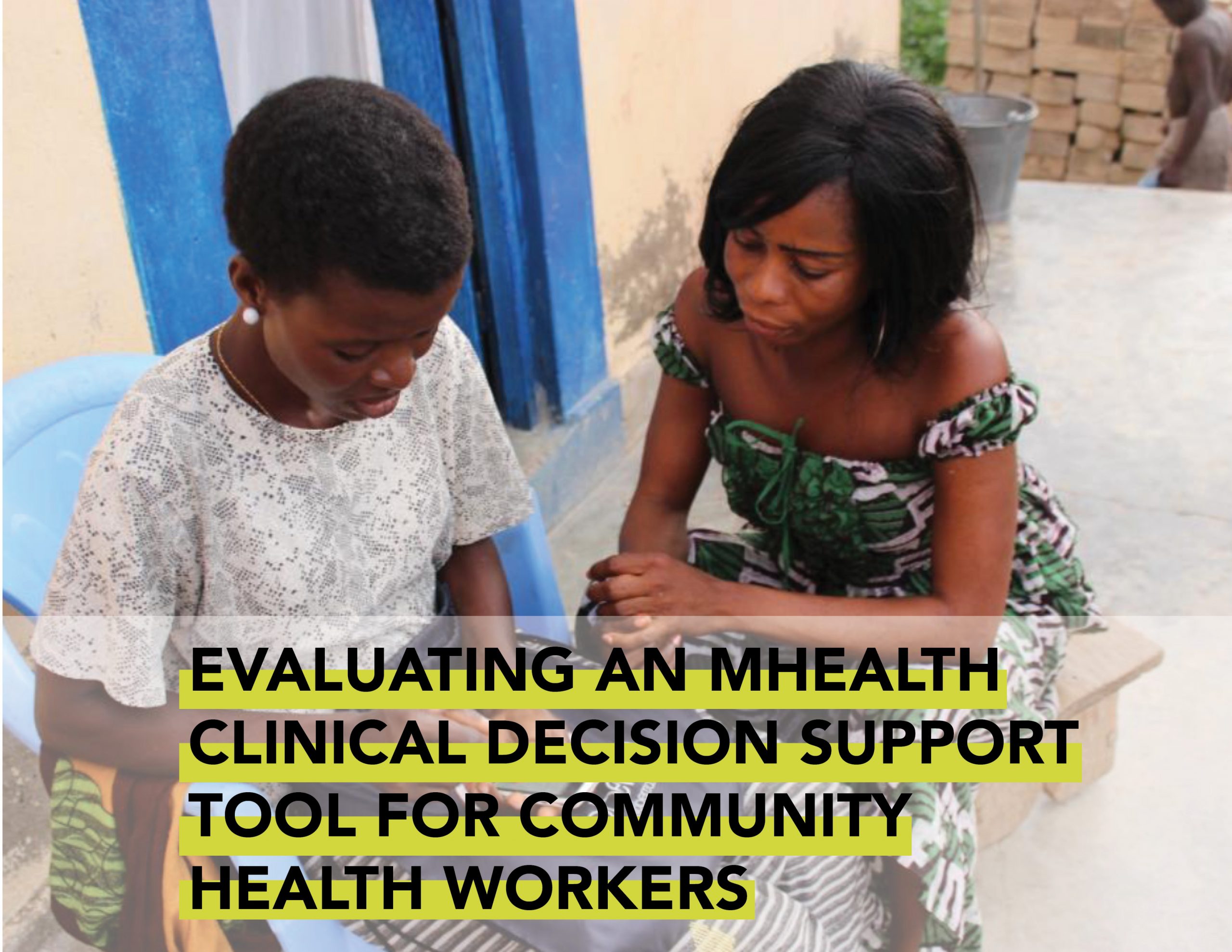 Summary
Digital health interventions are increasingly common in global health; however, many are implemented without rigorous evaluation. To be effective, mHealth solutions must be implemented in ways that lead to long-term, sustainable use.
Purpose
The purpose of this study is to: 1) find out how, when, and why CHWs use the mHealth tool; 2) understand patients' perspectives of CHWs using an mHealth tool to inform their care; and 3) develop an evaluation survey to be used in future efforts to expand use of the tool.
Status
This project has received funding from the University of Iowa and data collection is ongoing.
Read More about Our Research
See our full library of research papers and publications.