Our Approach
to Research
We carry out research to be able to better evaluate and understand the strengths and gaps along the care continuum, in order to ensure that all women and children are reached with the services they need. Integrate Health has partnered with the Albert Einstein College of Medicine in New York to conduct rigorous, pragmatic implementation research that improves delivery of care.
Read more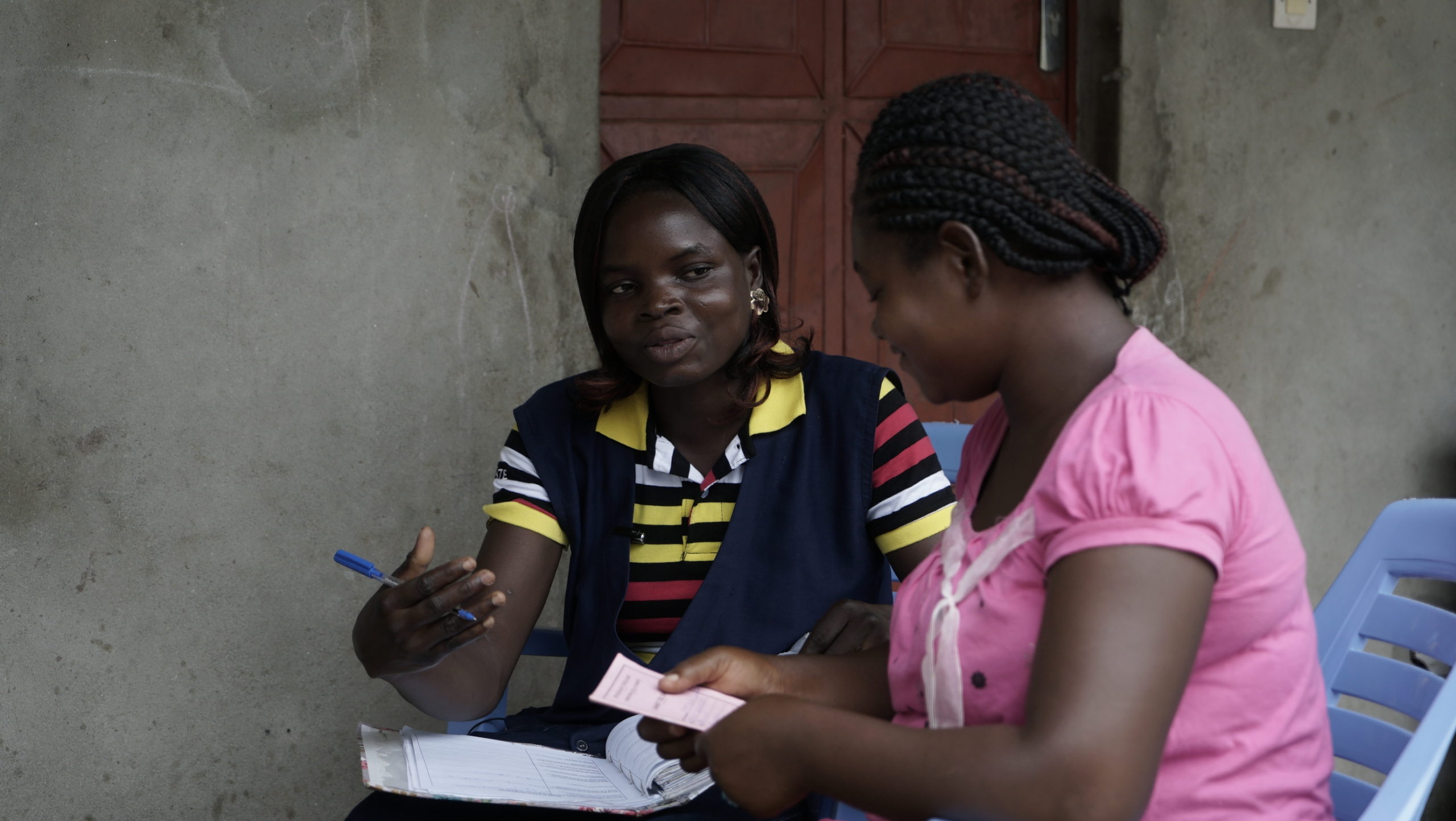 Research Pillars
UNDERSTANDING OUR IMPACT
Our approach is pragmatic, assessing the impact of an intervention while simultaneously driving continuous improvement. We use implementation science methods to understand not only if  an intervention works, but also how  and why  it works or does not.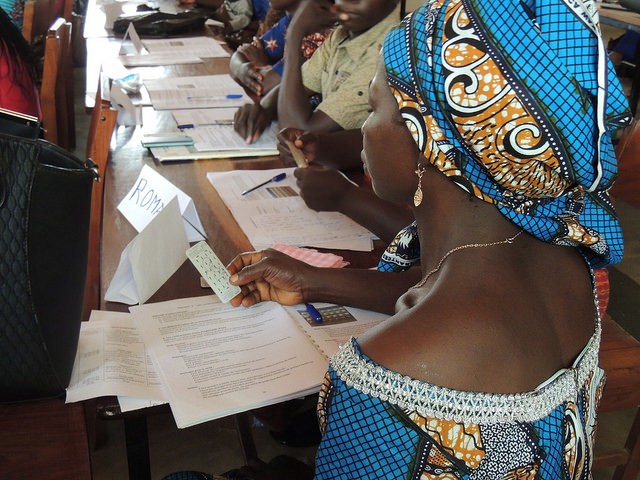 BUILDING A LEARNING ORGANIZATION
We are committed to providing high-quality care to our patients by striving to be a learning health organization embedding knowledge translation in the delivery of health services. Our research questions are designed to identify gaps in service delivery and provide actionable feedback for continuous program improvement.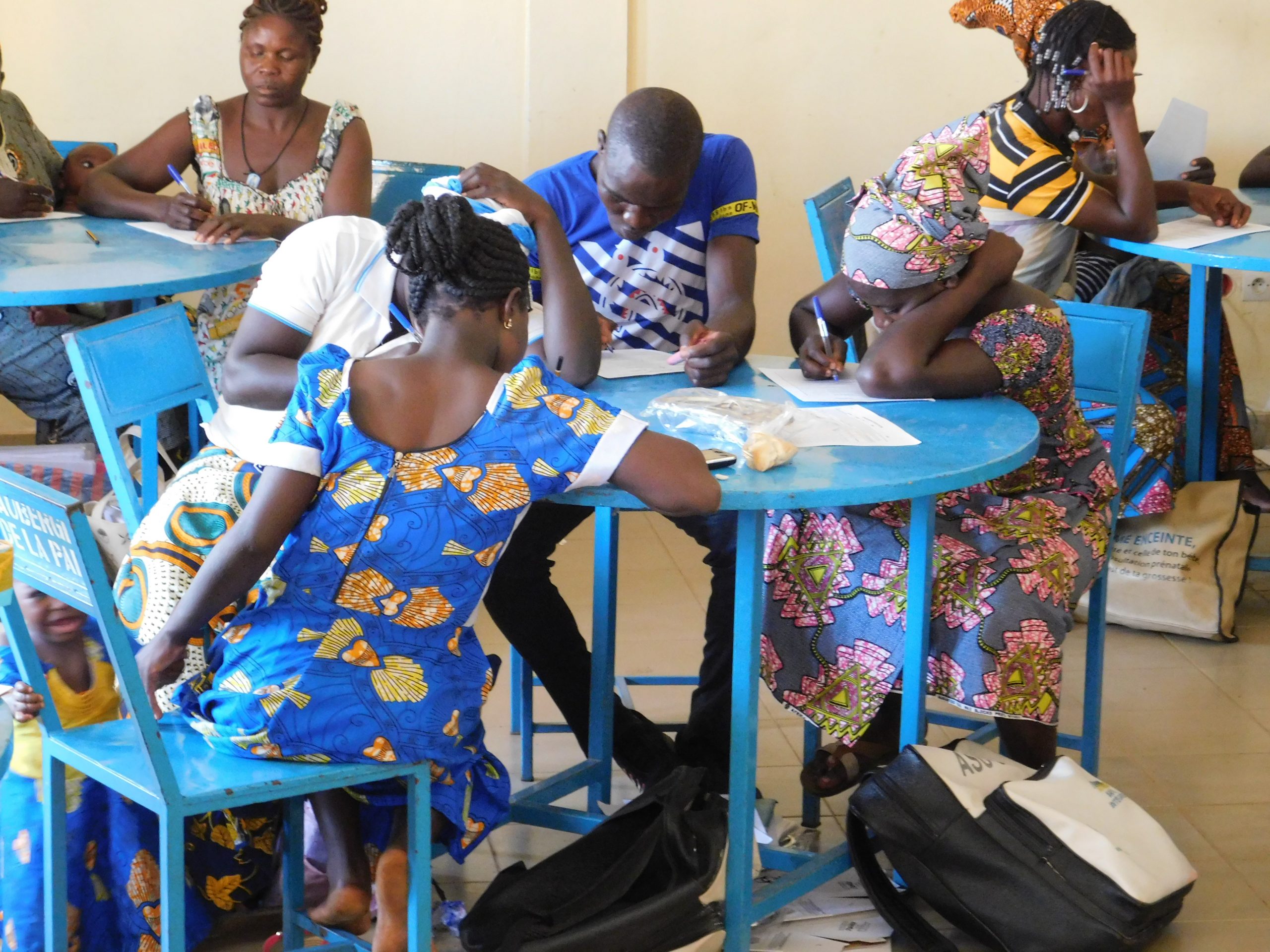 ADVANCING RESEARCH IN TOGO
Francophone countries in sub-Saharan Africa often receive less health research funding and support than English-speaking countries. We are committed to collaborating with and supporting the research careers of our Togolese colleagues, ensuring that their expertise is increasingly included in the global health discourse.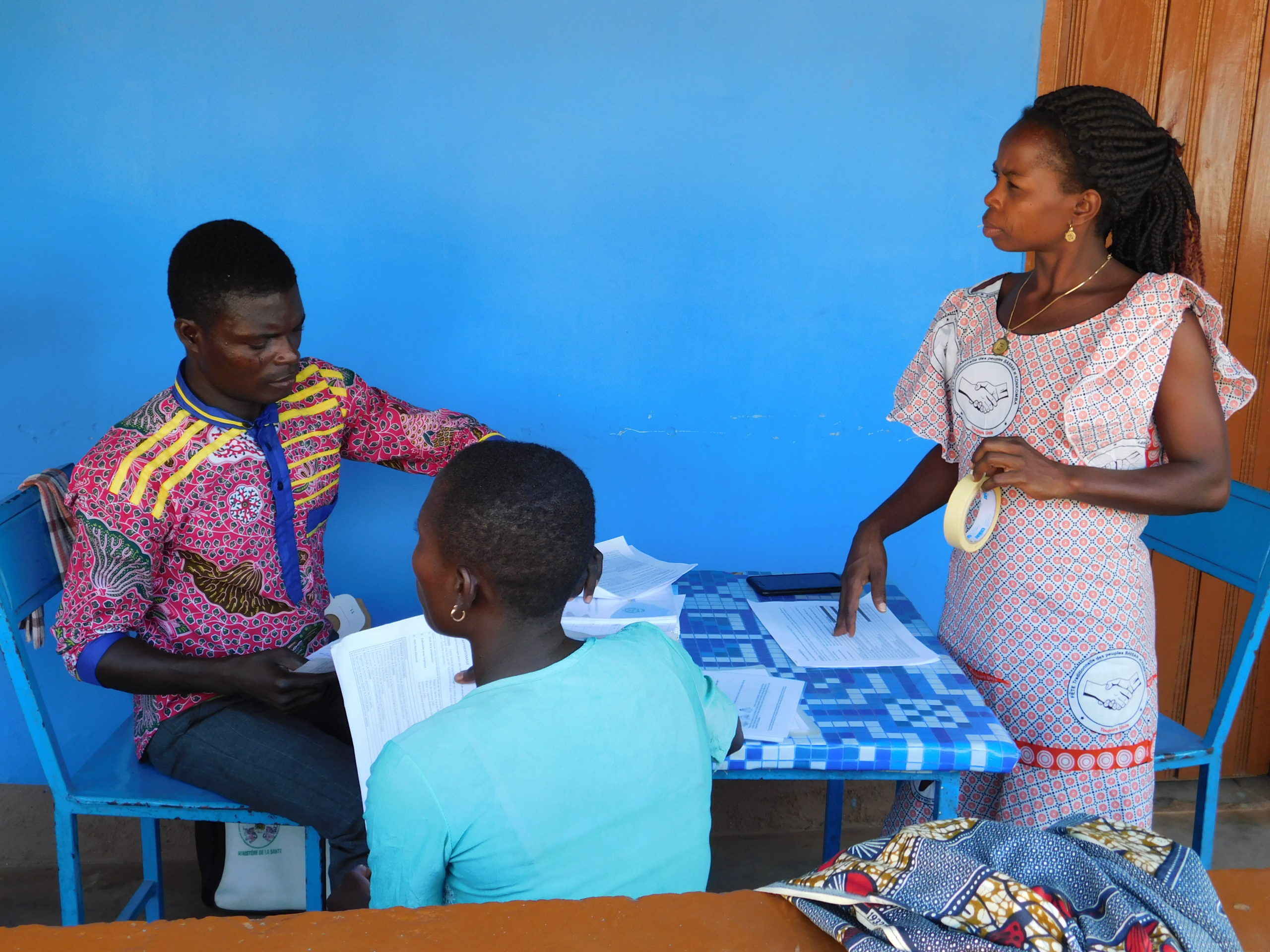 CLOSING THE EVIDENCE AND PROGRAM GAP
We are reimagining how community health can be delivered by blending implementation science and the expertise of communities. The Community Health Systems Lab is accelerating heath equity in the Bronx by engaging the local community, organizations, government and frontline workers to guide implementation strategy, research questions, and evaluation design and contribute to lessons learned for health systems globally.
Read More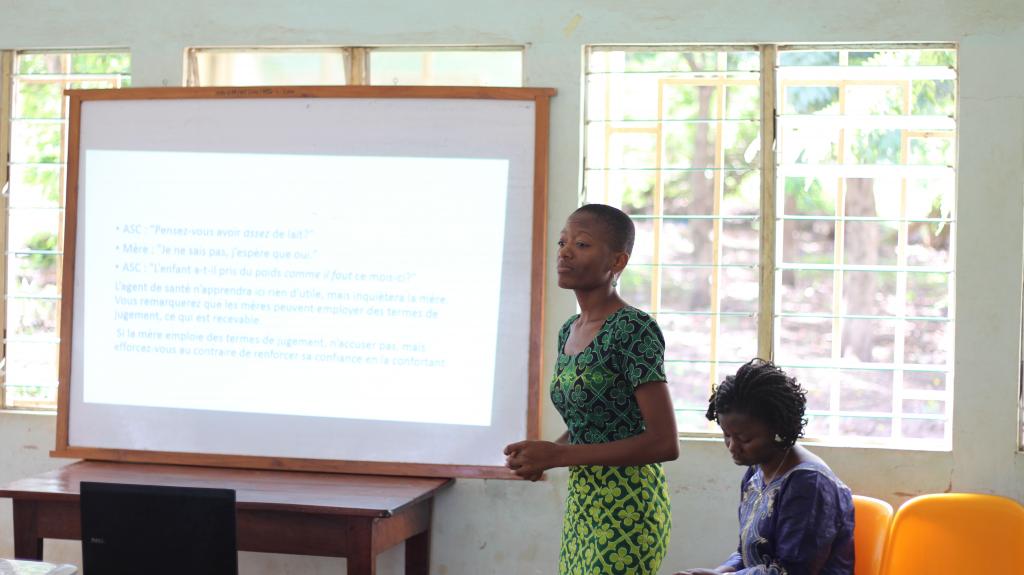 Research Study Spotlight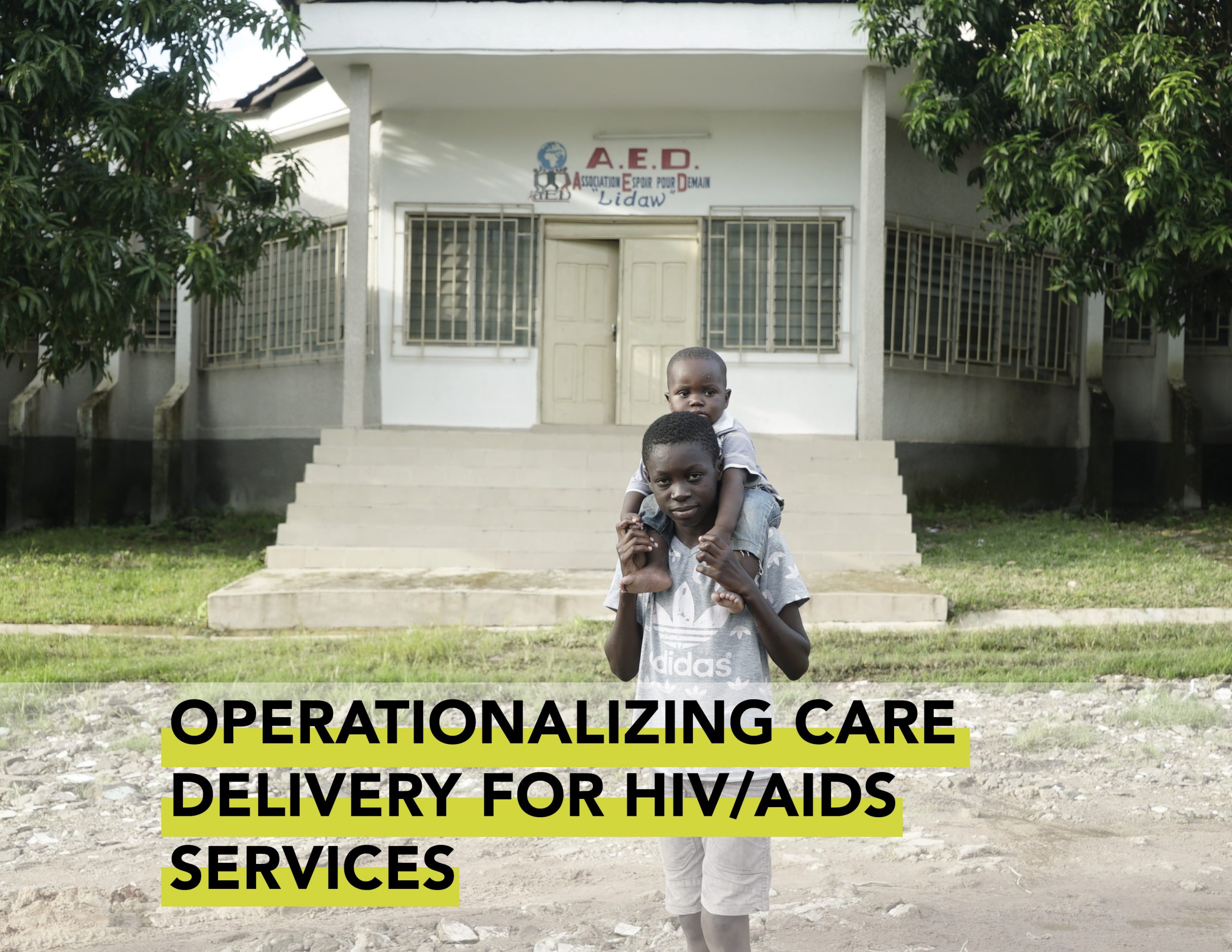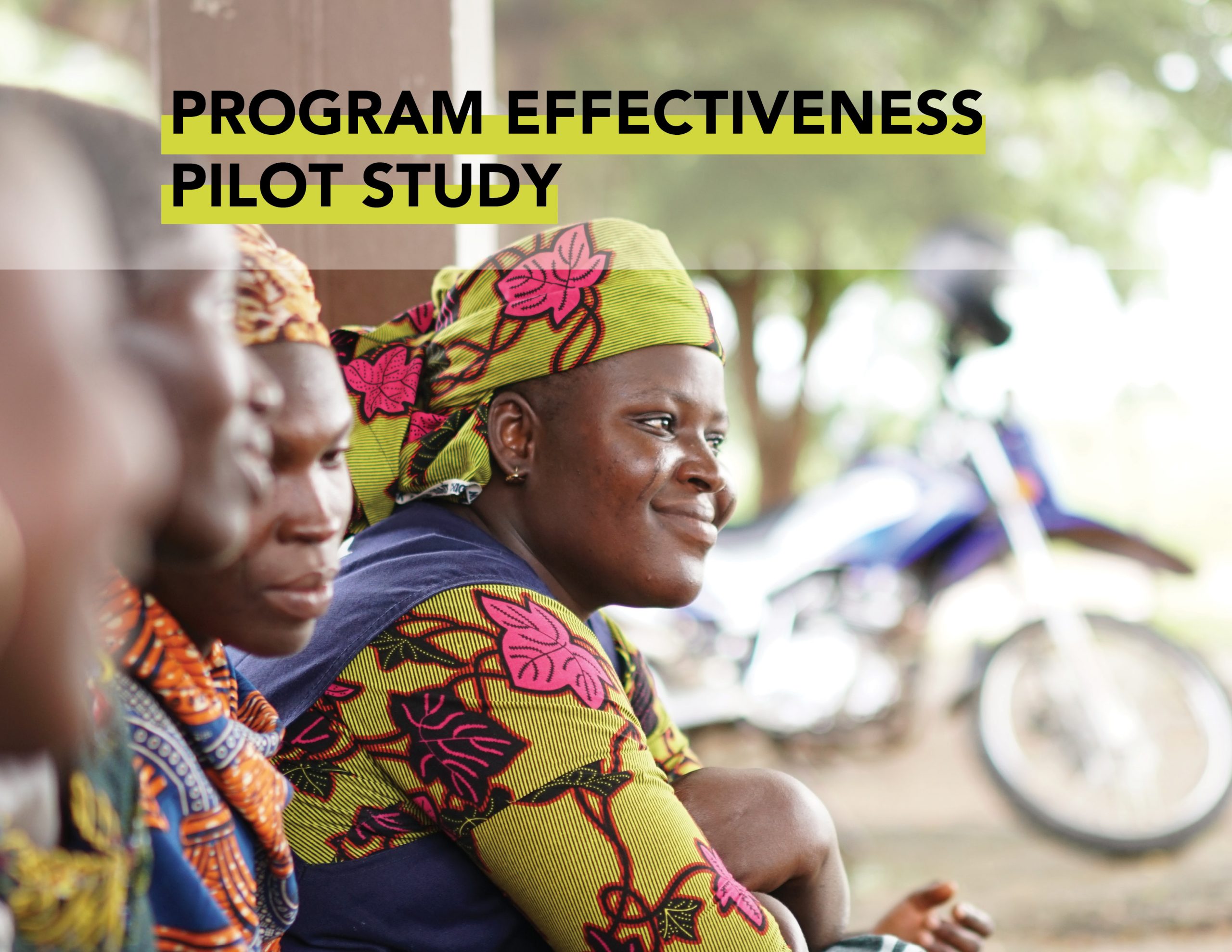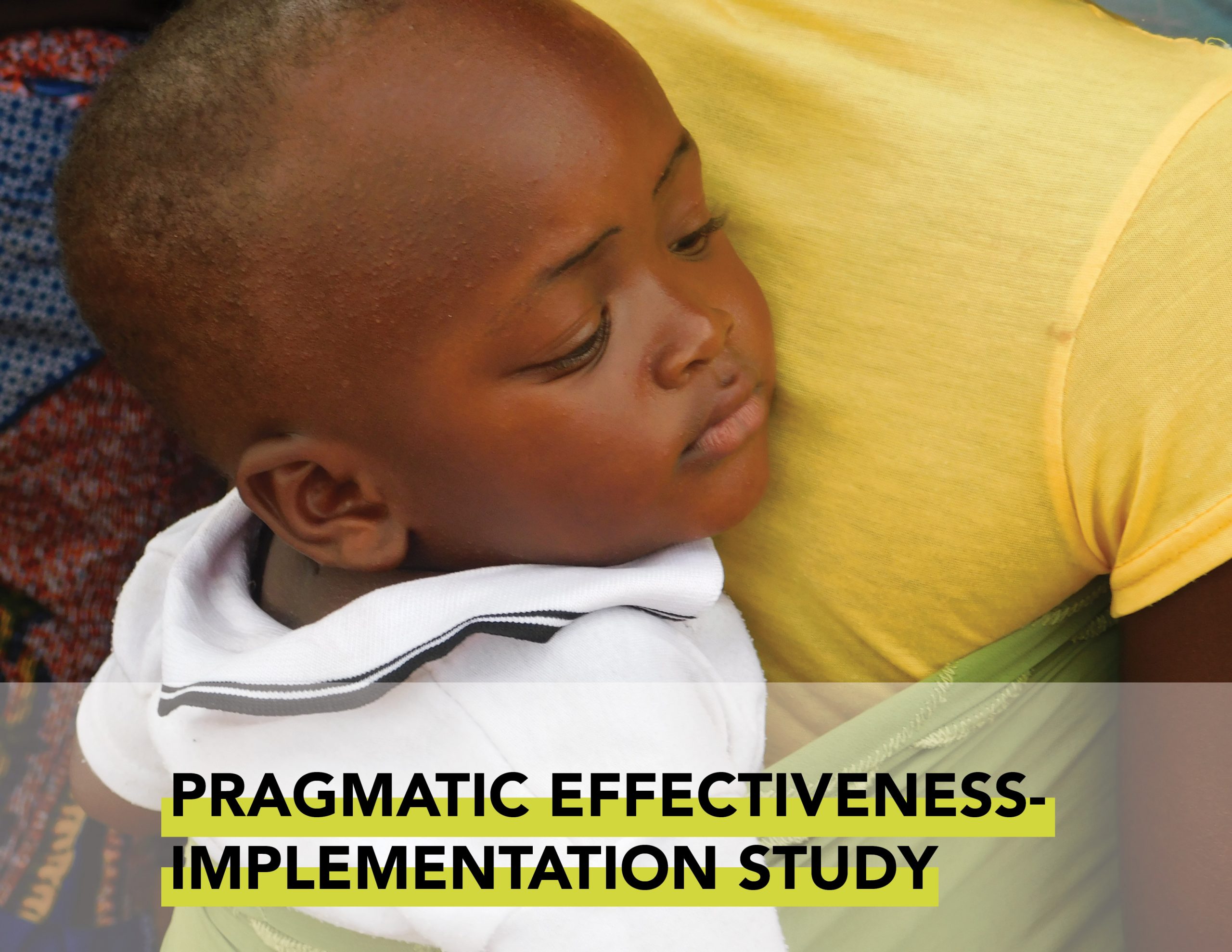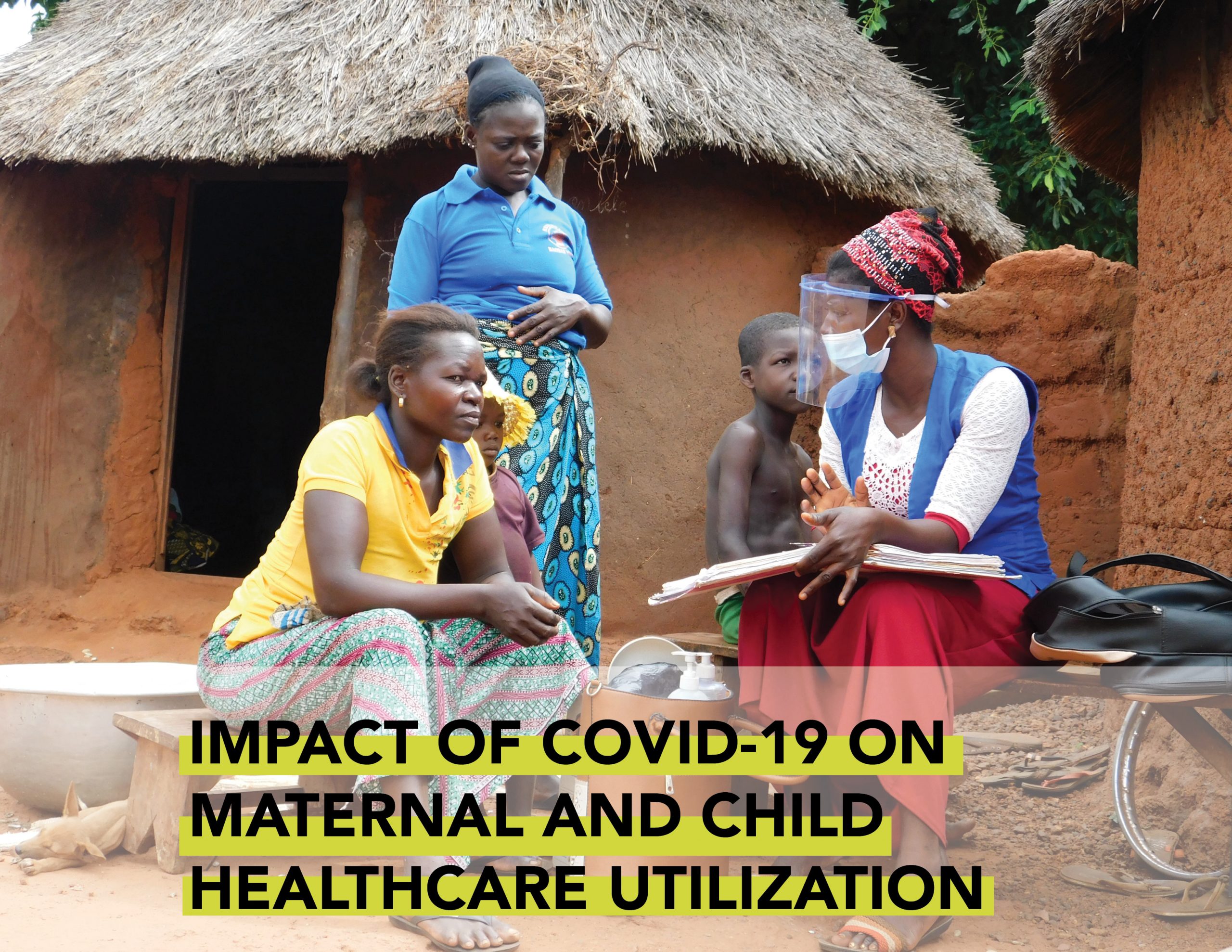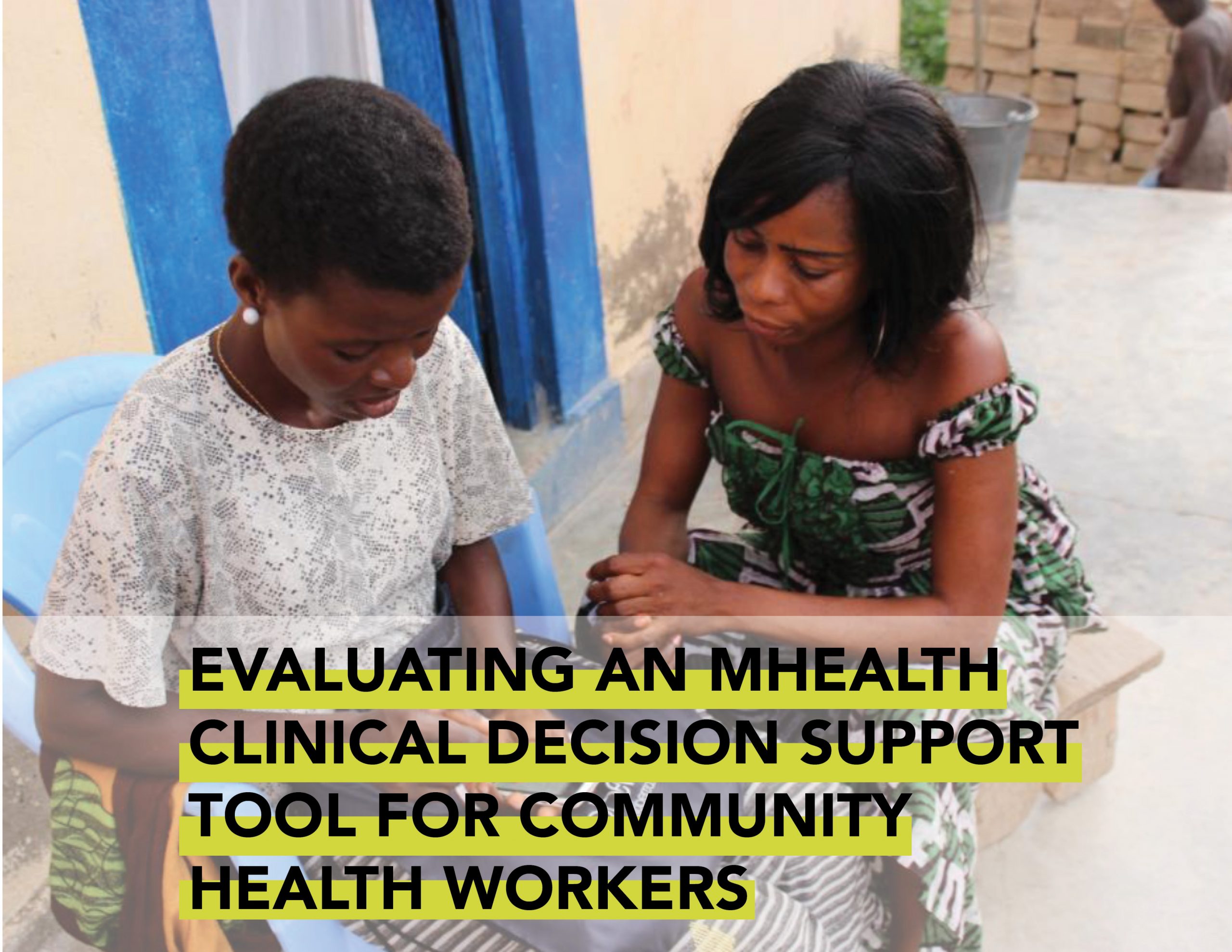 Read More about Our Research
See our full library of research papers and publications.