We exist to prove that a better standard of healthcare is possible.
Health for all will remain an aspiration until the hardest-to-reach communities are included in the solution. We work to ensure that the Government of Togo can meet its own goal of achieving Universal Health Coverage.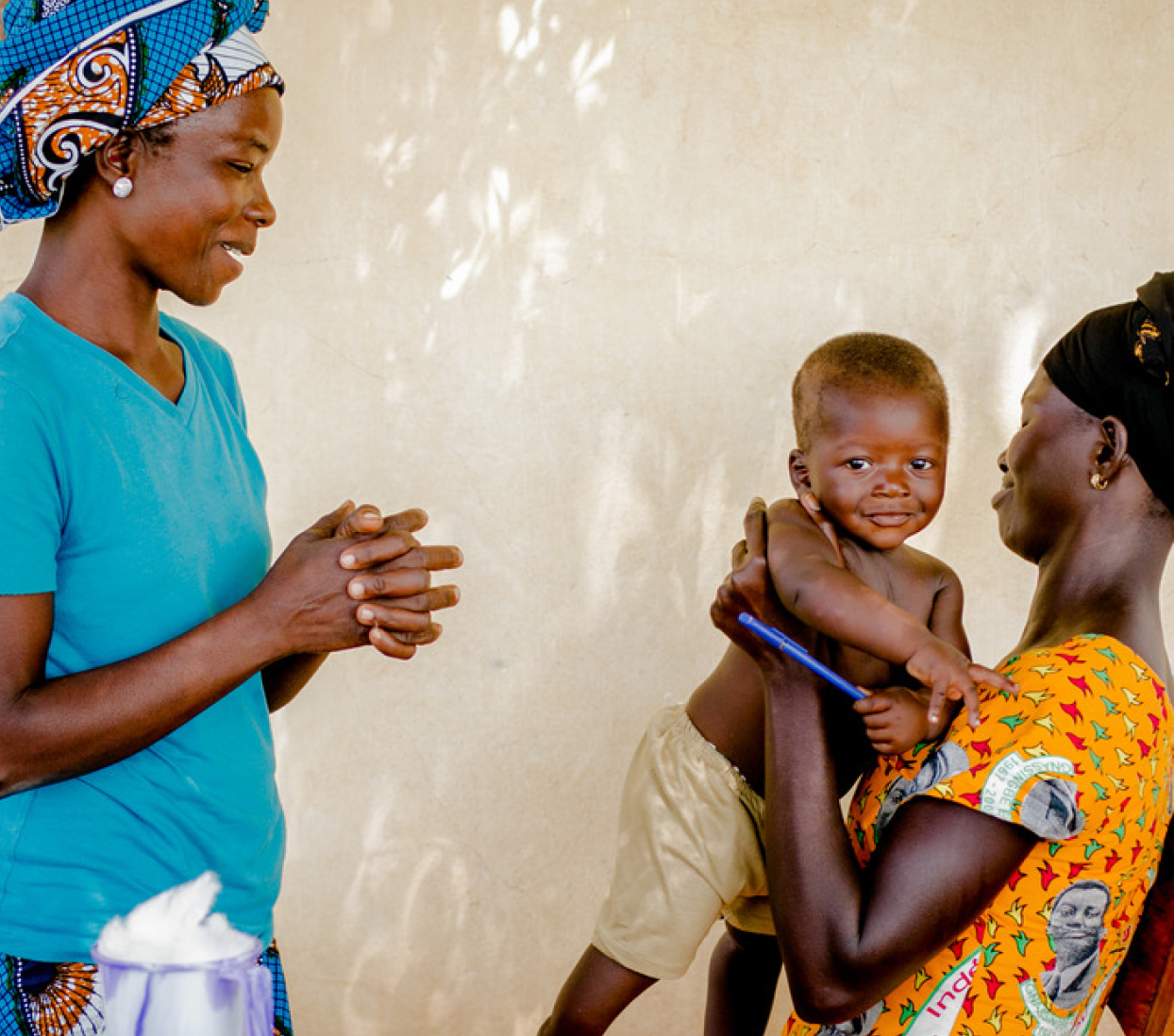 Nearly one in ten children will not live to see their fifth birthday.
The West African nation of Togo suffers from some of the lowest health outcomes in the world. The majority of these childhood deaths are from diseases that are treatable at very low costs, like malaria, diarrhea, and pneumonia.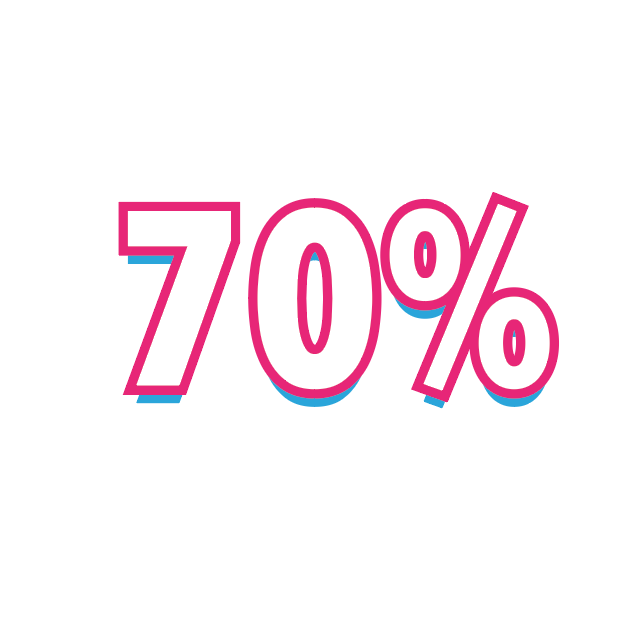 70% of the population lives without access to healthcare.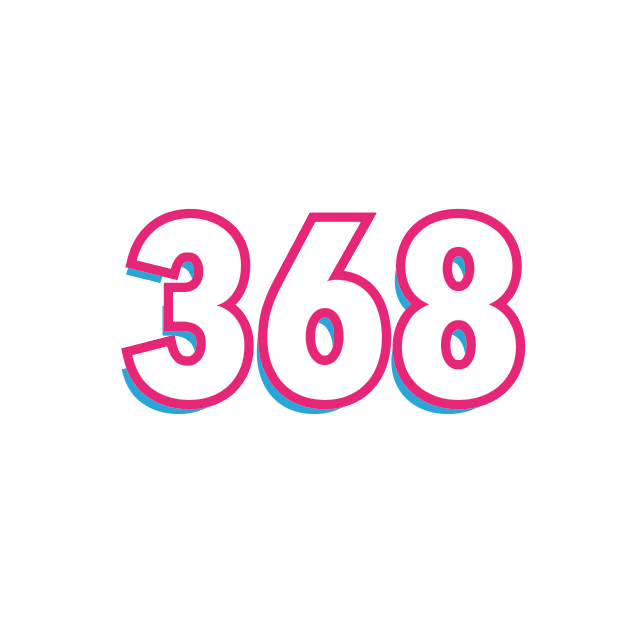 368 women die for every 100,000 live births.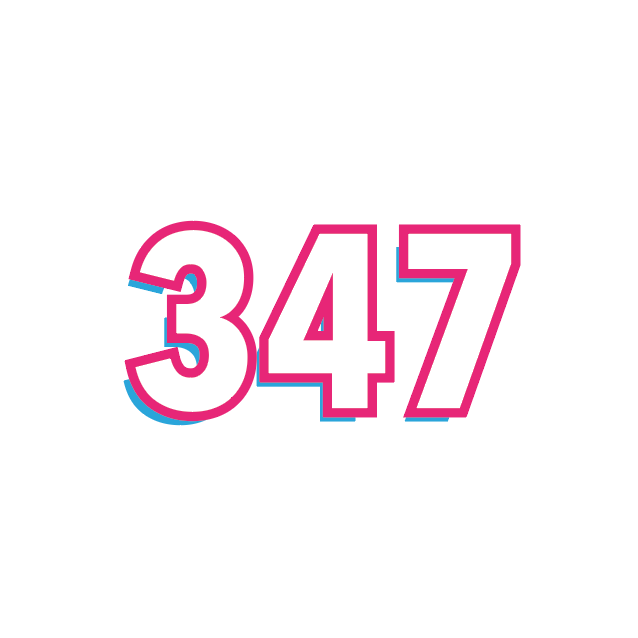 There are only 347 practicing medical doctors in a country of 8 million people.
An Integrated Primary Care Approach That Works
Integrate Health has developed a replicable primary healthcare delivery system. This comprehensive system has been designed in collaboration with the Government of Togo and has been tested  by Integrate Health for effectiveness. Each component operates to remove a barrier to lifesaving care.
COMMUNITY HEALTH WORKERS
Trained, equipped, supervised, salaried, and predominantly women, Community Health Workers conduct proactive case-finding and provide home-based care to ensure population-level coverage.
Learn More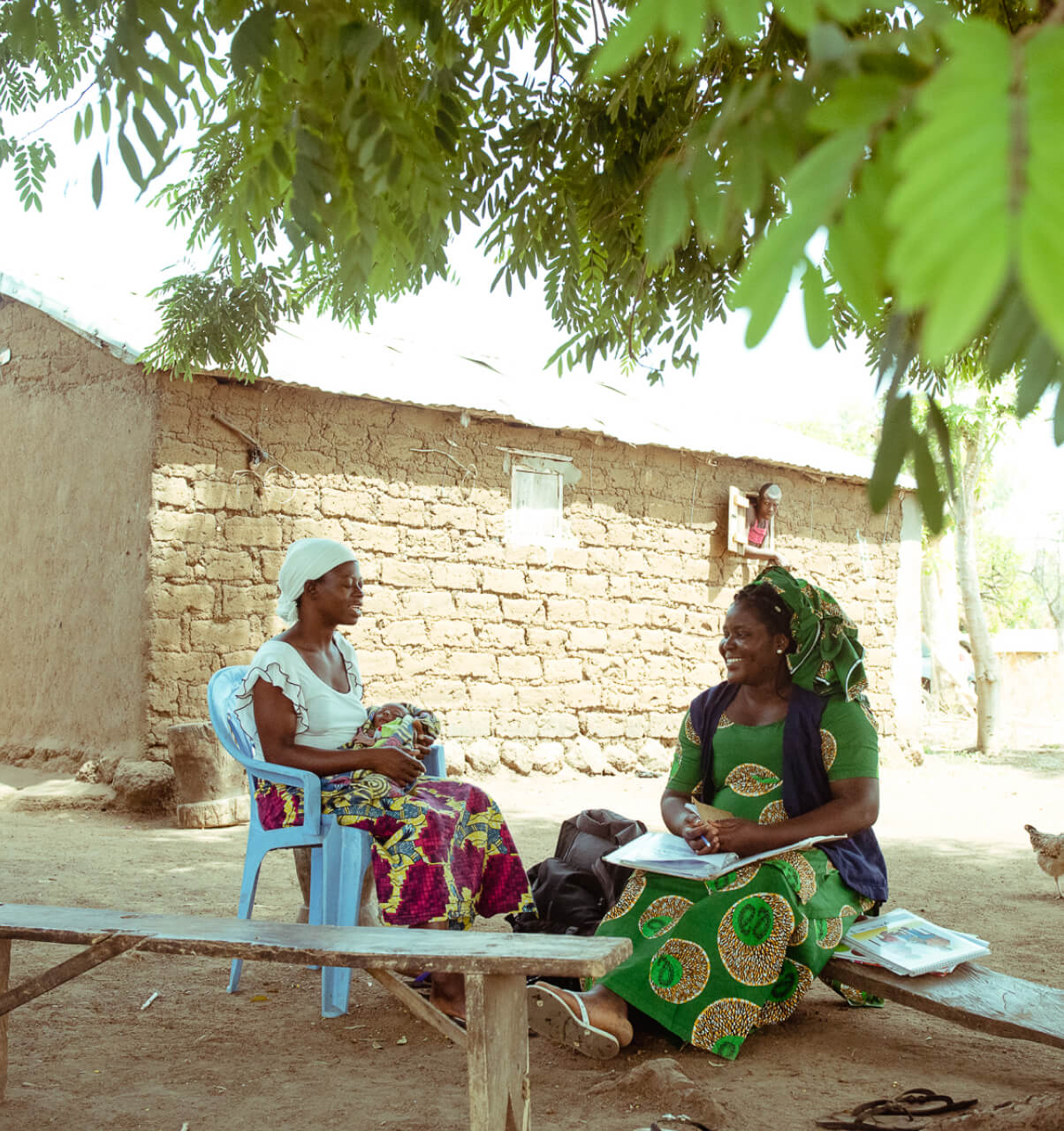 CLINICAL CAPACITY-BUILDING
Trained in supportive supervision, an Integrate Health Clinical Mentor provides peer-to-peer coaching to nurses and midwives in public sector clinics to ensure competent healthcare providers and effective care.
Learn More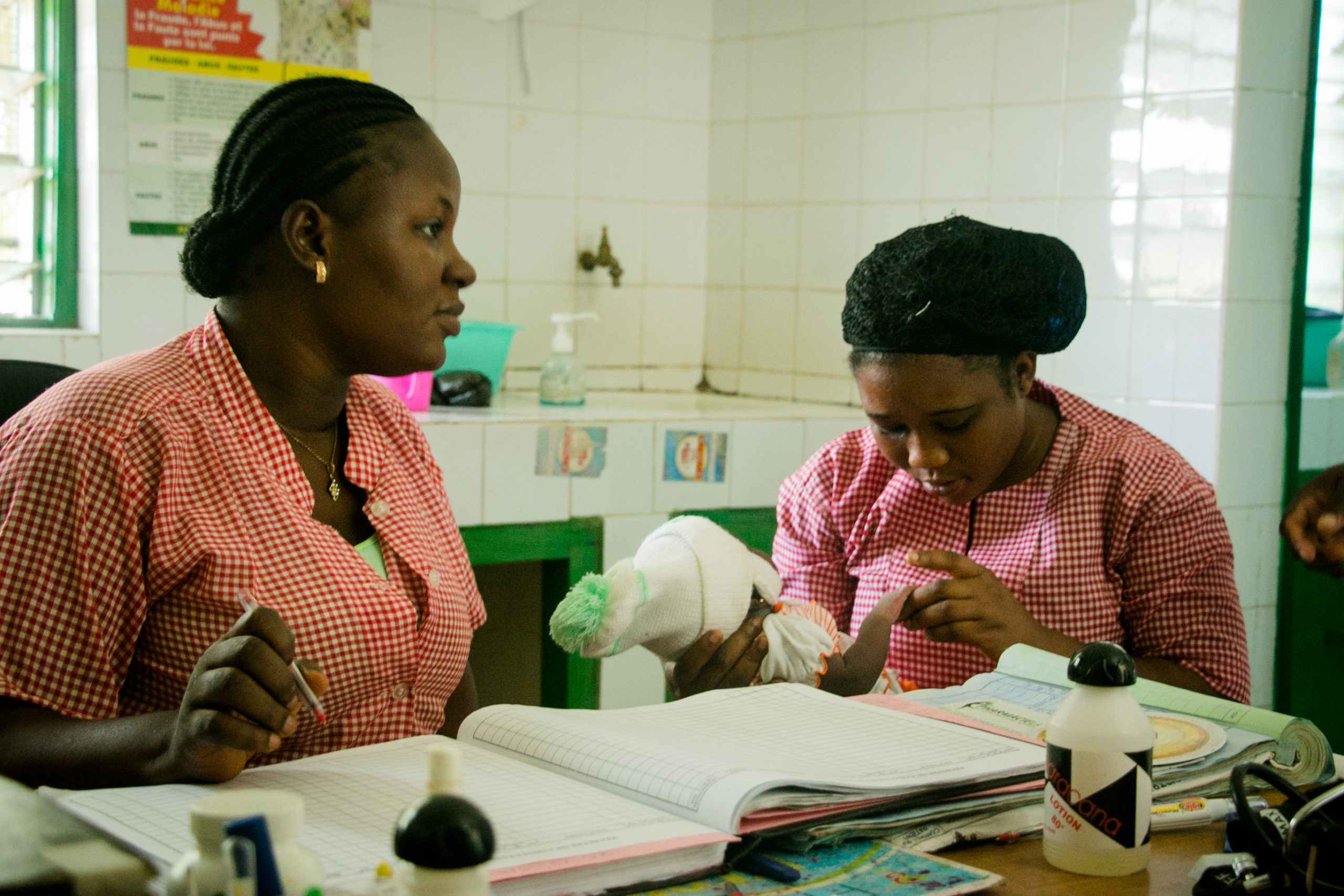 SUPPLY CHAIN AND INFRASTRUCTURE
Improved basic infrastructure and effective supply chain management transform public health clinics into buildings that match the quality of healthcare received inside.
Learn More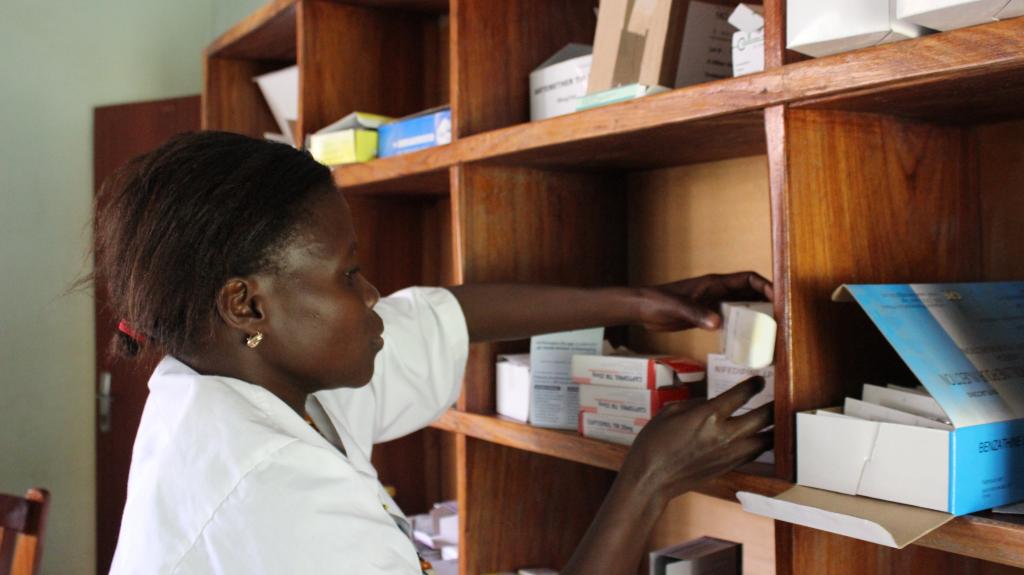 USER FEE REMOVAL
Subsidized point-of-care fees for pregnant women and children under five eliminate financial barriers for patients.
Learn More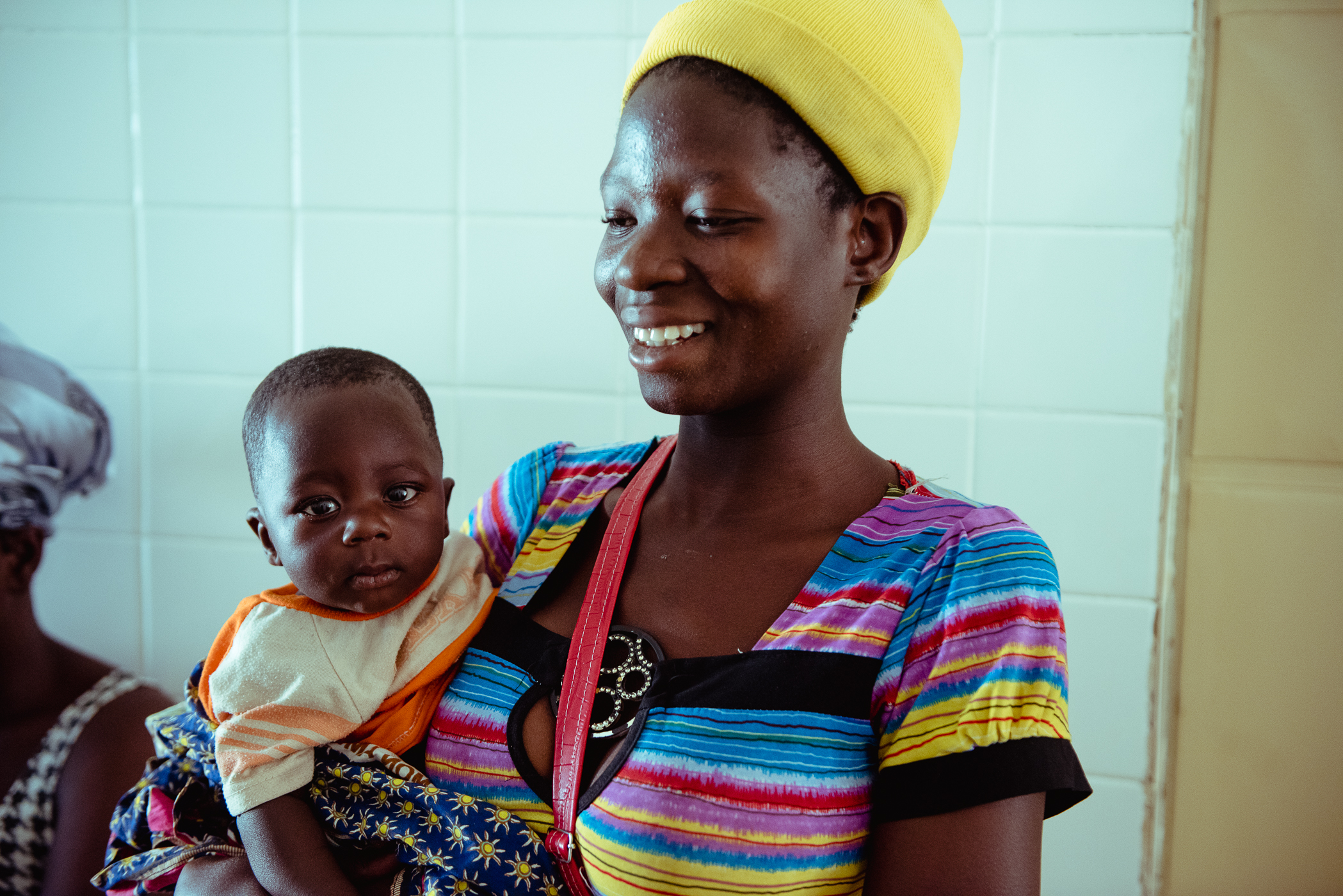 ---
Our Locations
Bassar District
Dankpen District
Kozah District
Kéran District
A Measureable Impact
We use innovative data systems to monitor progress and implementation science research to evaluate impact.
See Our Impact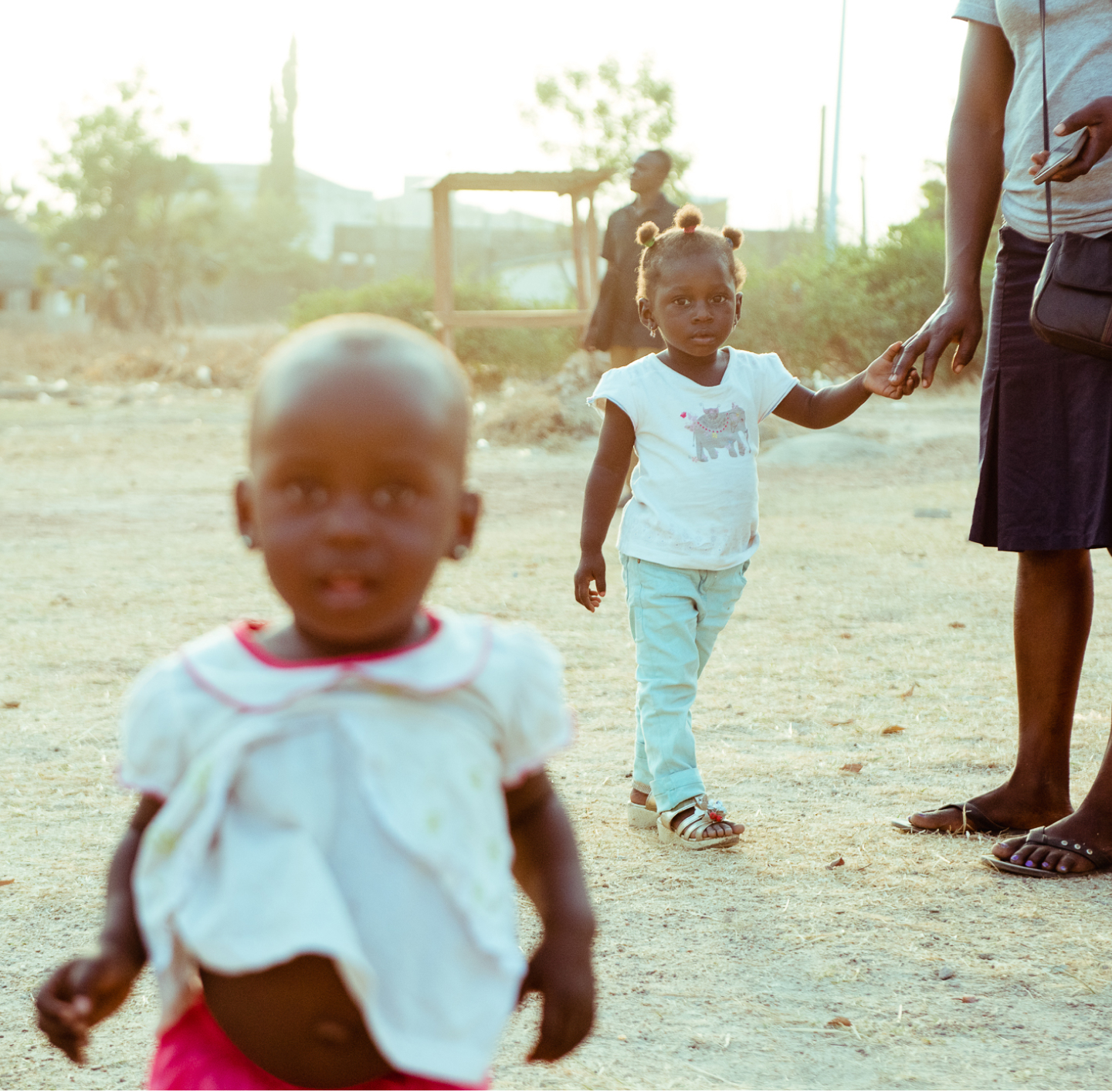 Replicable and Sustainable
Together this package of services creates a seamless system of healthcare delivery that ensures access to high-quality care, supporting the Government of Togo's Universal Health Coverage targets, at a replication cost of only $10 per capita.
See Our Roadmap