Spend Your Day-to-Day Making a Real Impact
Integrate Health is a small and rapidly growing global health organization working to serve communities in West Africa and New York. We believe that access to healthcare is a human right, and we are committed to making this a reality in the countries in which we work.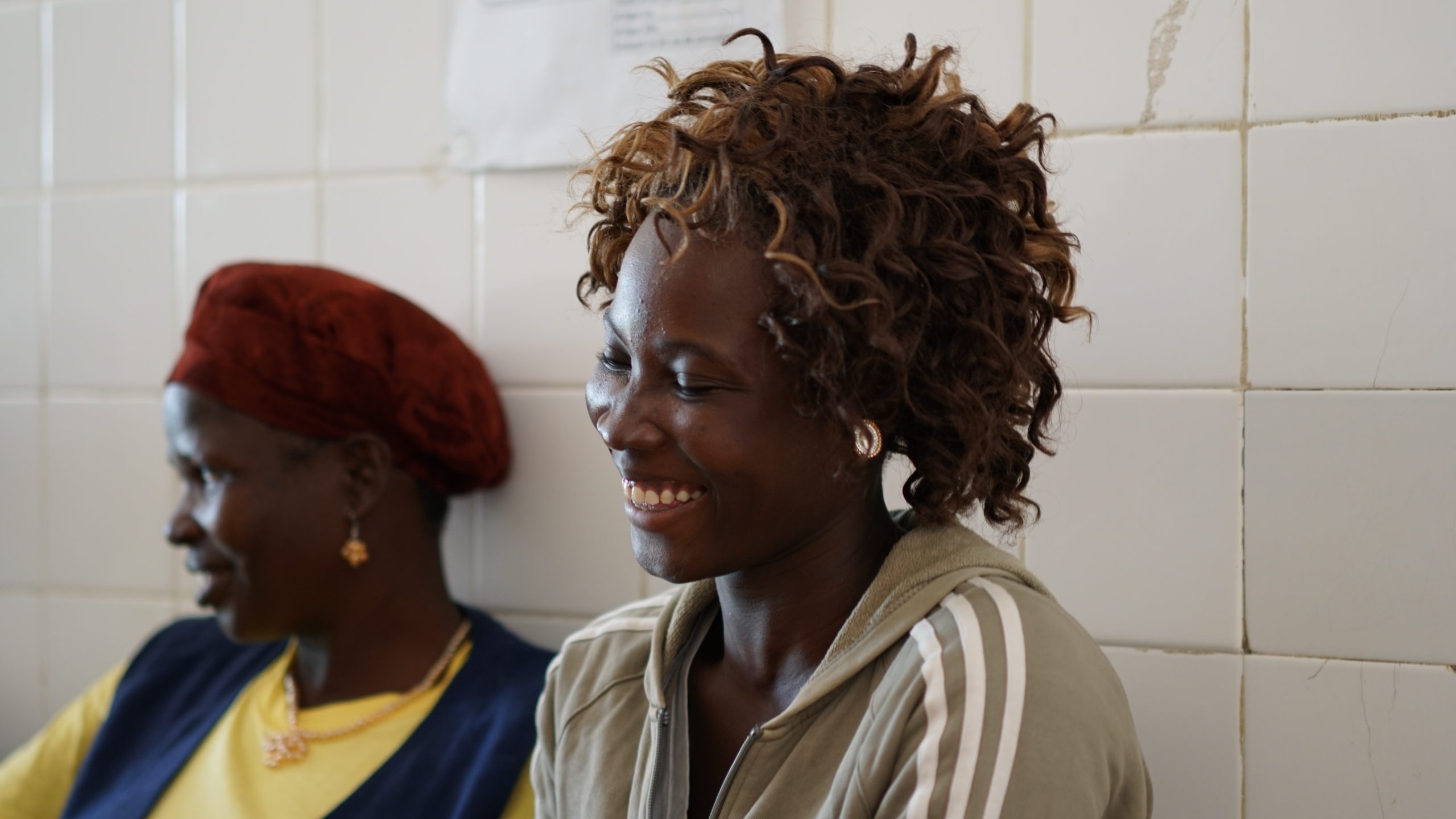 Our Culture
Efficacy
We strive for the greatest impact in everything we do because that is what our patients deserve.
Empowerment
We set high expectations and give people the tools they need to achieve success.
Transparency
We provide complete access to information and work hard to identify and address our weaknesses.
Commitment
We are fearless and unwavering in working towards our ambitious goals.
Respect
We consider the feelings, wishes, rights, and traditions of each other and our patients.
Collaboration
We have never, and will never, go at it alone. Guided by our patients and alongside the government, we are working to transform the way healthcare is delivered.
Openings
We are looking for passionate experts, bilingual in French and English, who want to help drive equitable systems change.
At Integrate Health, we place a high value on diversity and the benefits that come from having employees with a wide variety of backgrounds and experiences. We do not discriminate on the basis of race, religion, color, national origin, gender, sexual orientation, age, marital status, veteran status, or disability status. Applicants of West African origin, especially women, are strongly encouraged to apply.
Remote, US, Europe, or West Africa
Integrate Health partners with the a coalition of other high-impact organizations. Explore more opportunities with our partners here.