Who We Are
Our mission is to make quality primary healthcare accessible for all. We work alongside governments and the local community to implement and study an integrated approach to strengthening primary healthcare delivery. Our goal is to achieve Universal Health Coverage, beginning in Togo.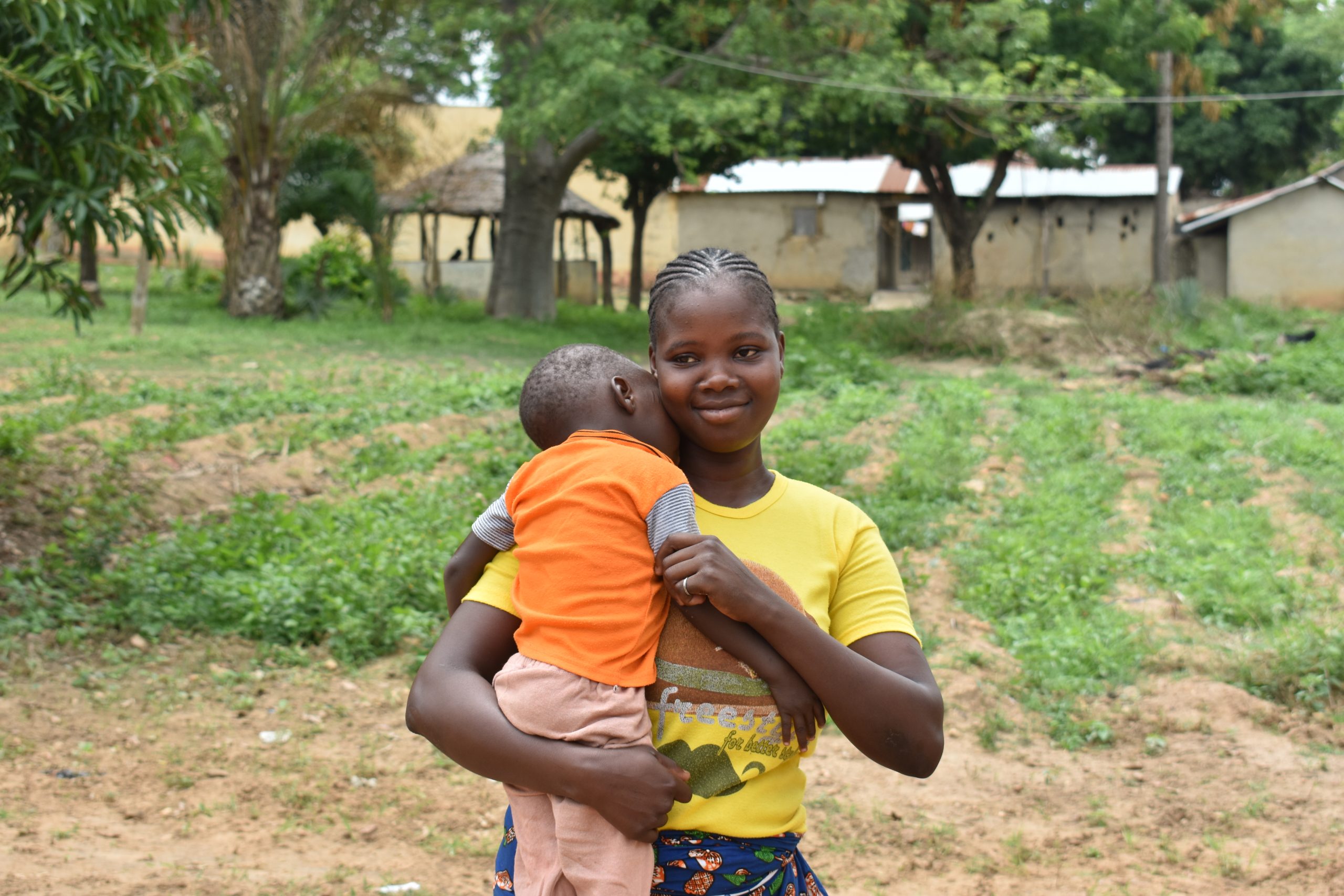 What Makes Us Different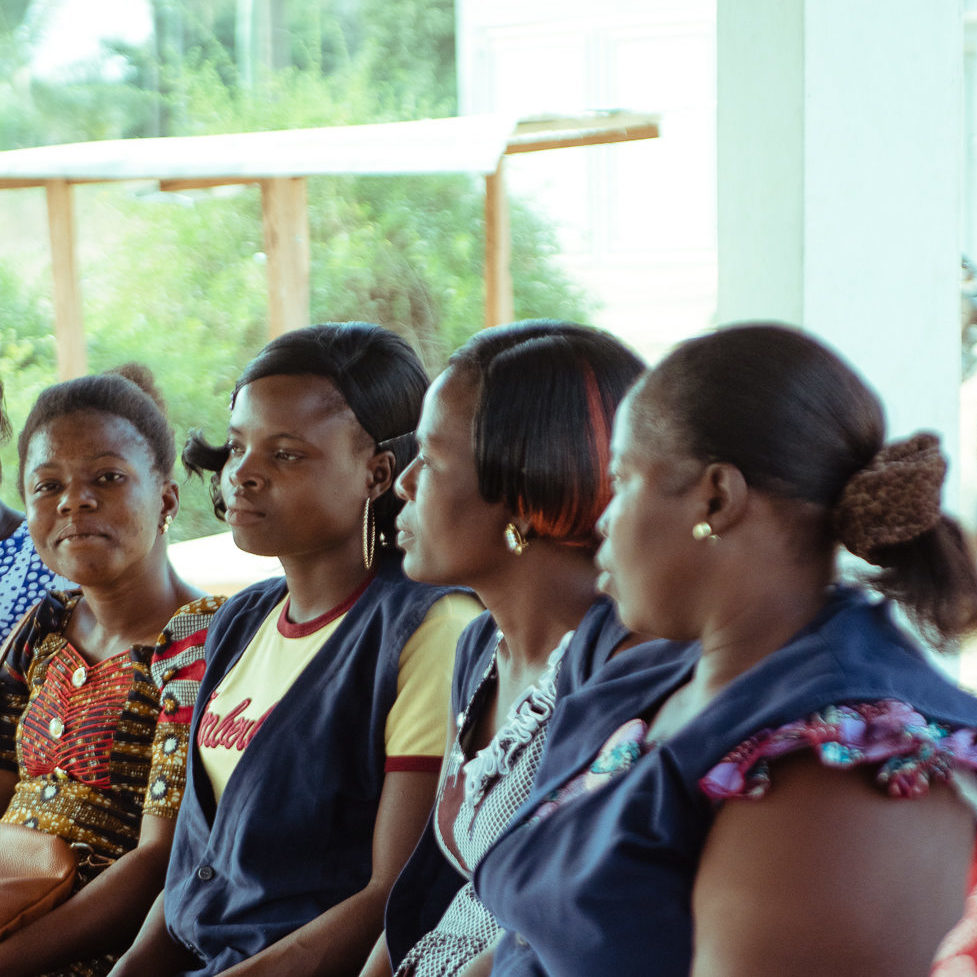 Women-Led
Women lead health system design and delivery. 70% of our staff and 95% of our Community Health Workers are women.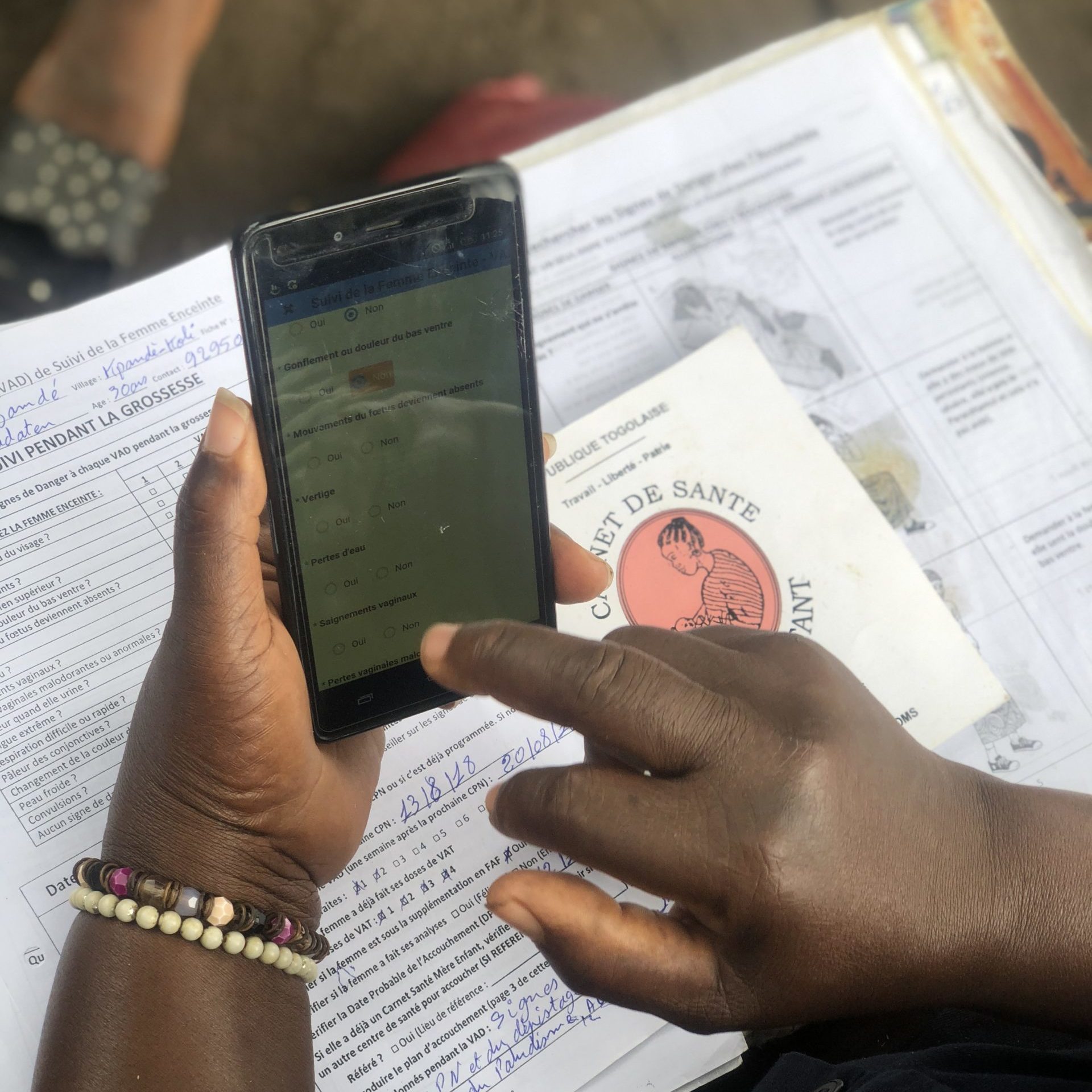 Data-Driven
Data drives quality care. We collect nearly 13,000 household surveys and track over 150,000 CHW visits a year to inform our program.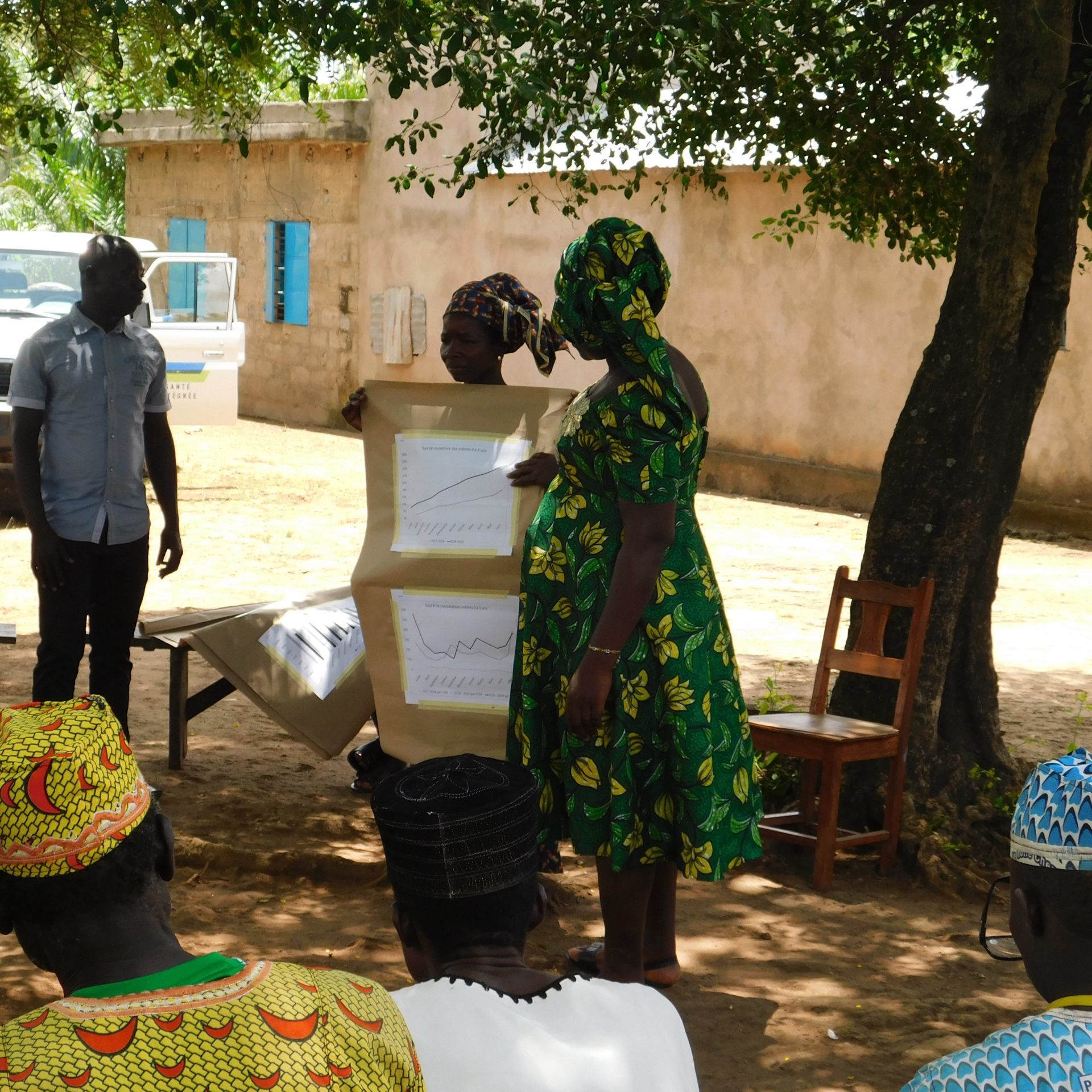 Community-Owned
Communities voices are at the center. We hold over 700 community meetings per year to drive improvement.
Our Core Values
Our values, collaboratively defined by our team, drive everything we do.
Efficacy
We strive for the greatest impact in everything we do because that is what our patients deserve.
Empowerment
We set high expectations and give people the tools they need to achieve success.
Transparency
We provide complete access to information and work hard to identify and address our weaknesses.
Commitment
We are fearless and unwavering in working towards our ambitious goals.
Respect
We consider the feelings, wishes, rights, and traditions of each other and our patients.
Collaboration
We have never, and will never, go at it alone. Guided by our patients and alongside the government, we are working to transform the way healthcare is delivered.
Our Story
Integrate Health was founded in 2004 in partnership with a dynamic group of individuals living with HIV in northern Togo, known as Association Espoir pour Demain (AED-Lidaw). Together Integrate Health and AED-Lidaw built and scaled one of the most effective HIV care programs in Togo. Ten years later, a group of women living with HIV approached Integrate Health. They were worried their babies were at a great risk of dying from treatable diseases like malaria. Because of their plea, Integrate Health launched the Integrated Primary Care Program to bring high-quality, primary healthcare to women and children under five.
2004
Togolese activists and Peace Corps Volunteers build an effective HIV care program in northern Togo.
2007
100th patient enrolls in HIV care.
2015
The Integrated Primary Care Program launches in Kozah district, serving a population of 40,000.
2018
Services expand to the Bassar district, serving a total population of 90,000.
2019
Services expand to the Dankpen district, serving a total population of 140,000.
2020
Services expand to the Keran district, serving a total population of 160,000.
The People Who Make It Happen
We are skilled professionals with a passion for health equity and a drive to improve healthcare around the world.
Join Our Team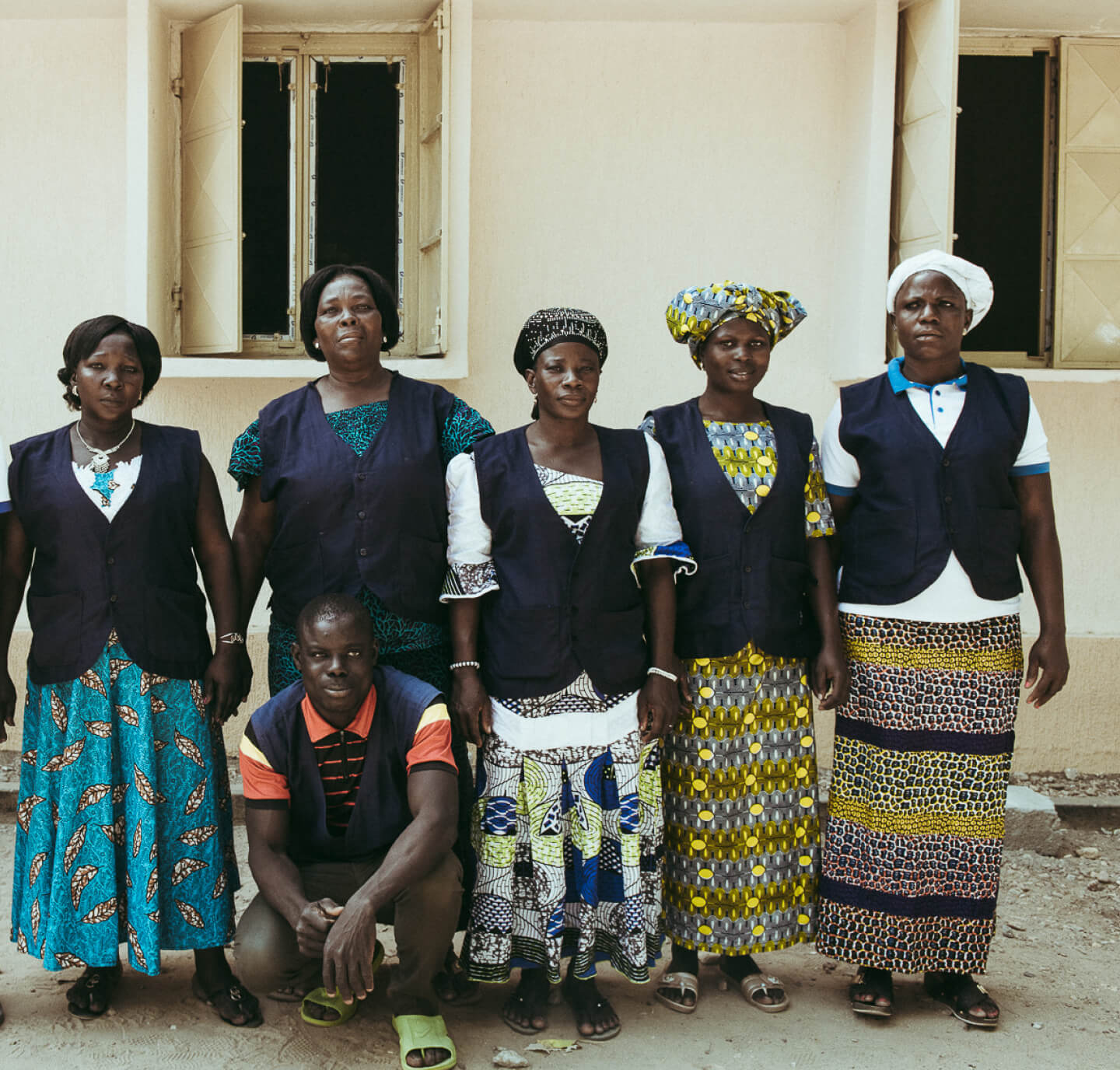 Want to Know More? Get in Touch.
Get in touch with any questions about supporting Integrate Health.