Why Integrate Health?
At Integrate Health, we believe primary healthcare should be accessible to all. No child should die from a disease that can be treated. We have a solution that works, and we need your help to spread the word.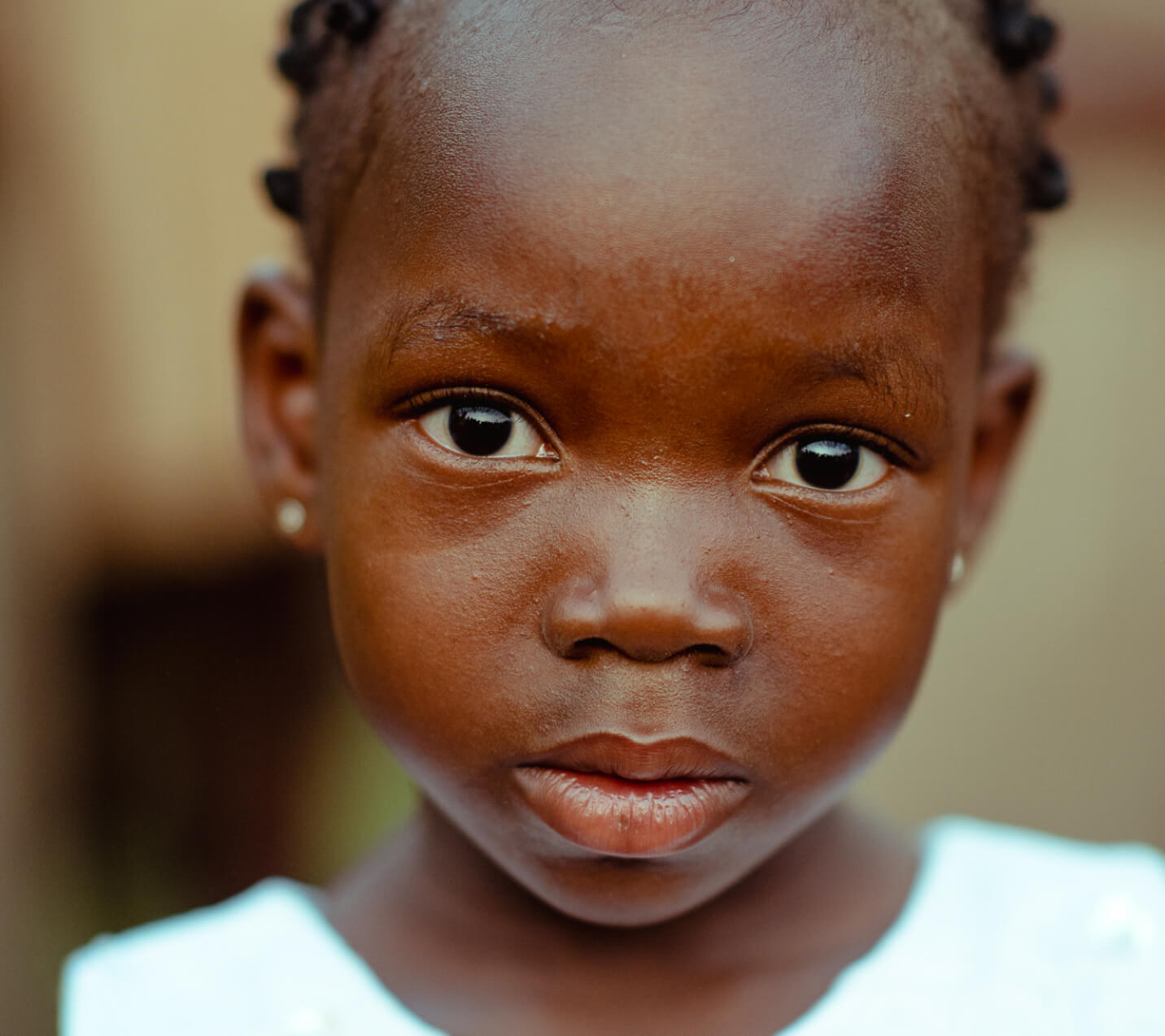 How You Can Support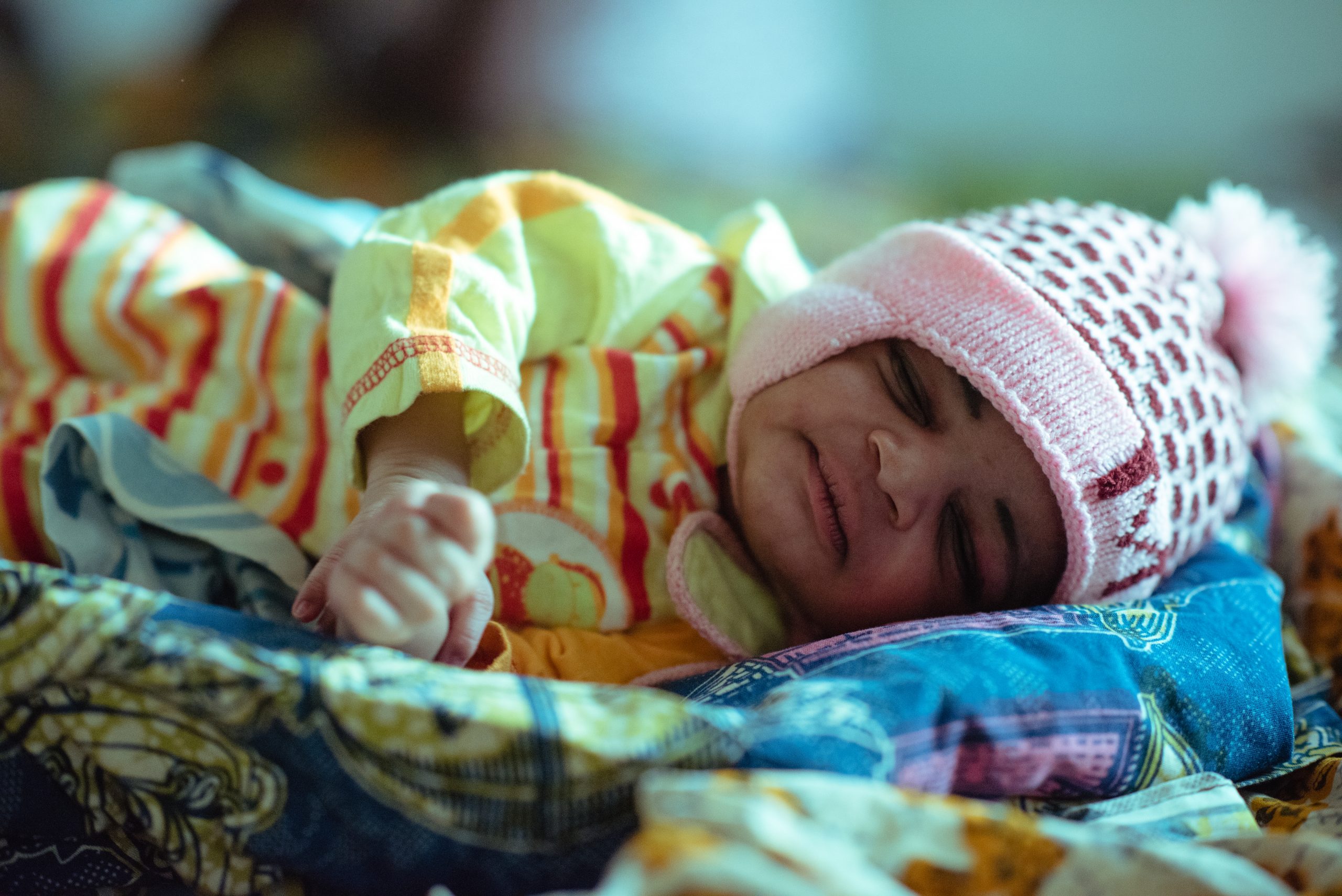 Follow Us on Social Media
Help amplify our work by following us on social media.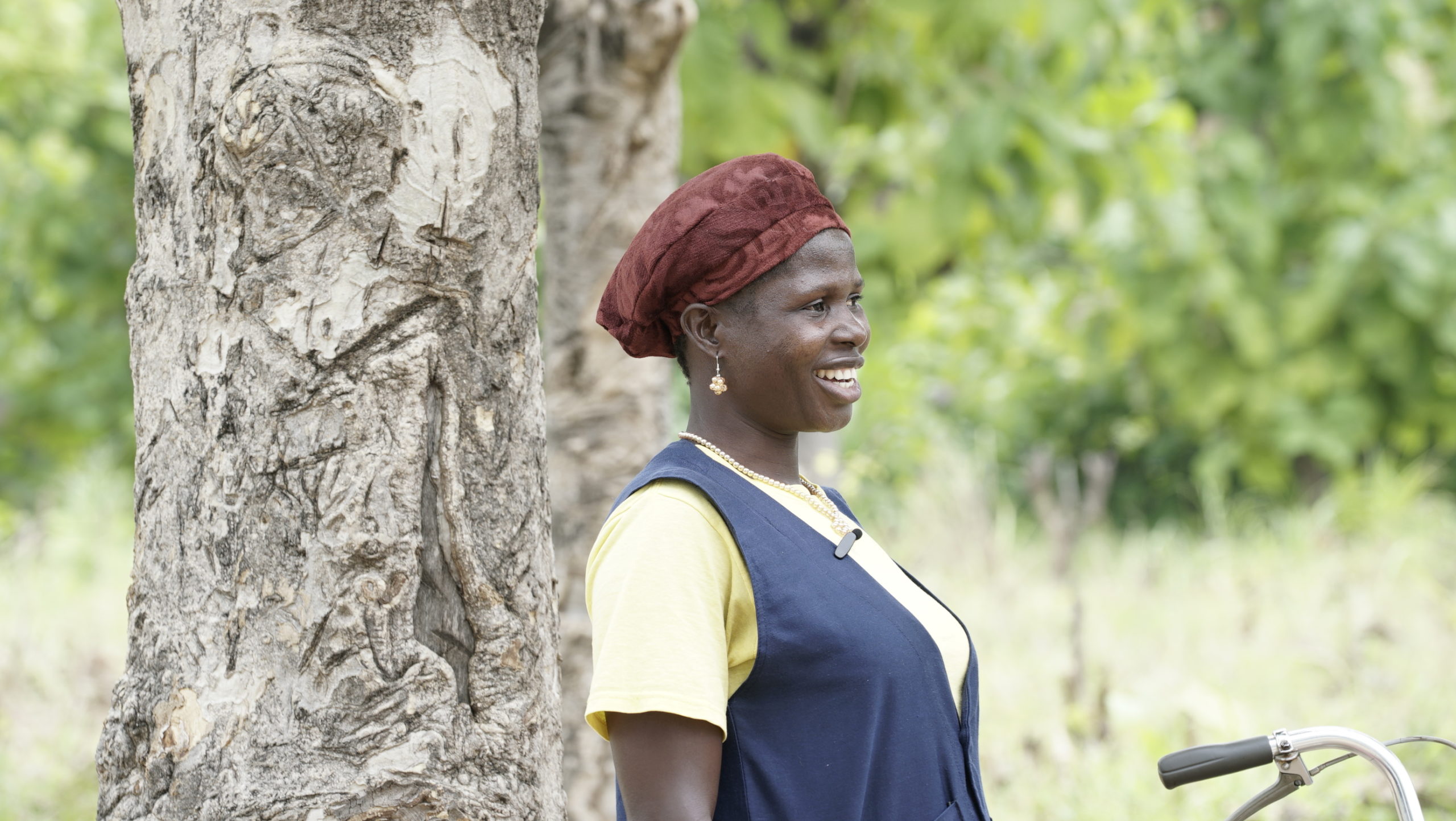 Share a Post
Spread the word with your network, and share a post from our Knowledge Library.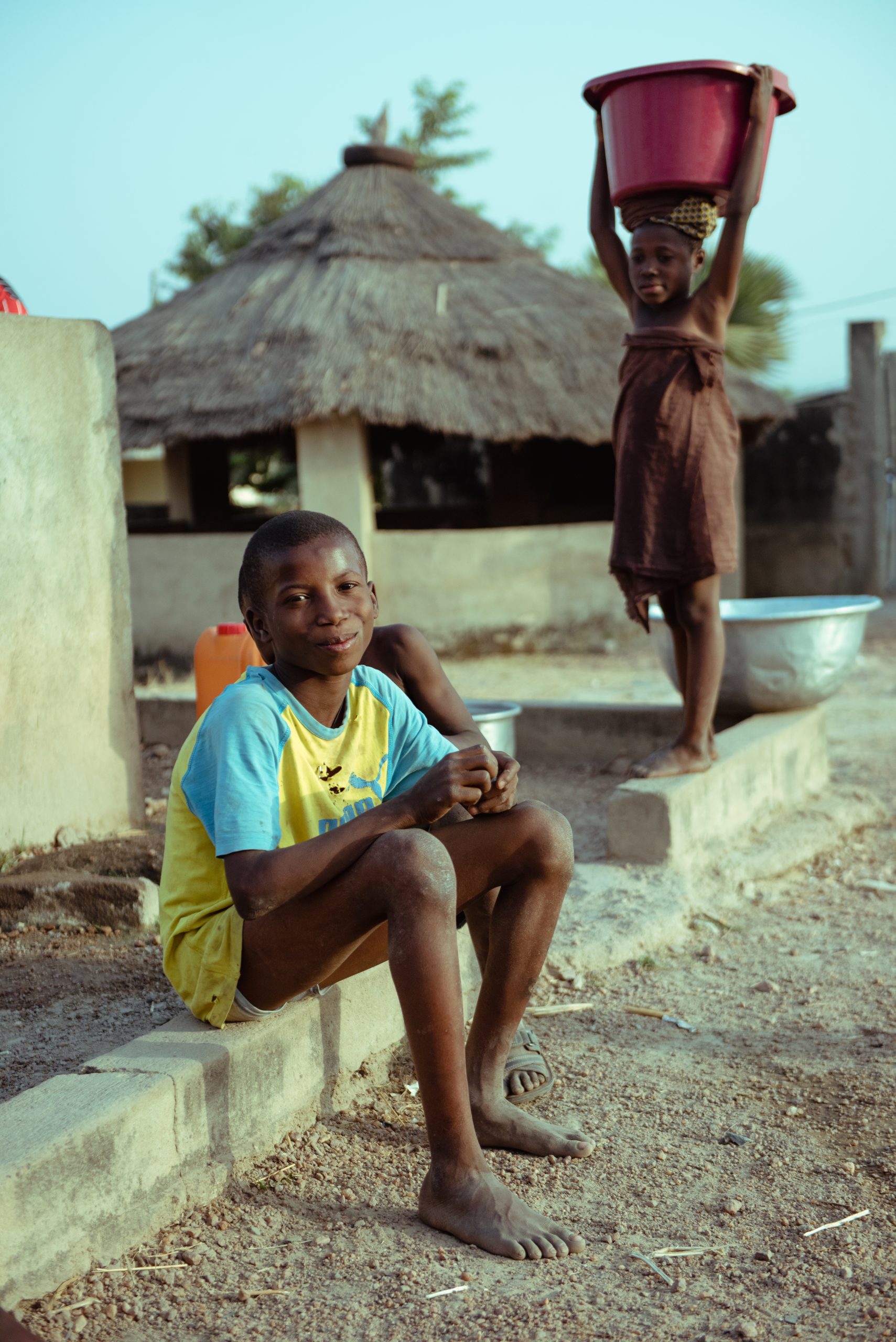 Invest in Catalytic Change
Make a radically generous investment to help to unlock quality primary healthcare.
Want to Know More? Get in Touch.
Contact us with any questions or comments you may have.