February 7, 2019
Our 2018 Annual Report is Here!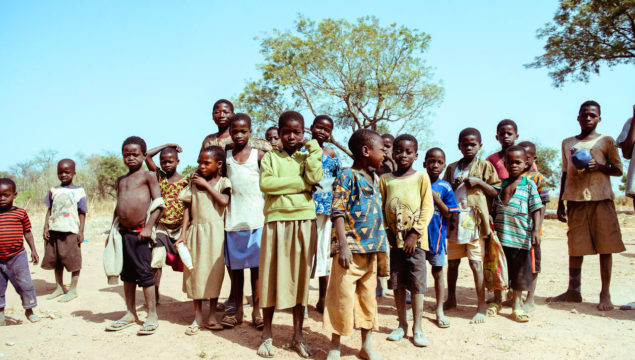 Integrate Health is thrilled to share with you our 2018 successes in our new, all-digital Annual Report embedded below.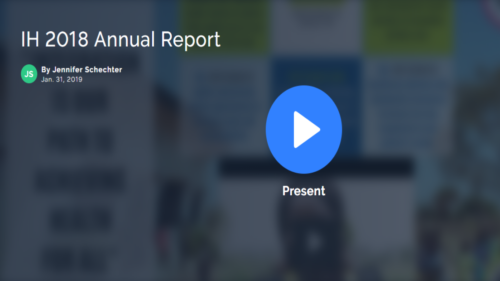 This year our women-powered, technology-driven, community-led work has literally doubled our reach. We have doubled the service area, the size of the population served, and the impact of our program.
And, we are only going to expand further from here.
From July 2017 to June 2018, we made 56,469 home visits, treated 7,976 children and started 1,173 women on family planning. In addition, true to our community-led creed we trained 170 traditional healers, equipped 43 community health workers, and held 348 community meetings. You can learn more clicking the "Our Impact" section once you have accessed the Annual Report.
To access the Prezi just click the "play" button on the screen to go to our primary navigation page. In the lower right-hand side of the screen, you will see a blinking right arrow, click it to move through the pages one by one or go directly to the section of interest by clicking on the corresponding button. We hope you enjoy the report and join with us in celebrating a year's worth of accomplishments.
If you are interested in a .pdf version of the Annual Report, please click here to download.