Supply Chain and Infrastructure
Pharmacy managers are trained so that the right medication is in the right place at the right time. Basic renovations ensure that clinic buildings have a quality of design and function to match the quality of healthcare delivered inside their walls.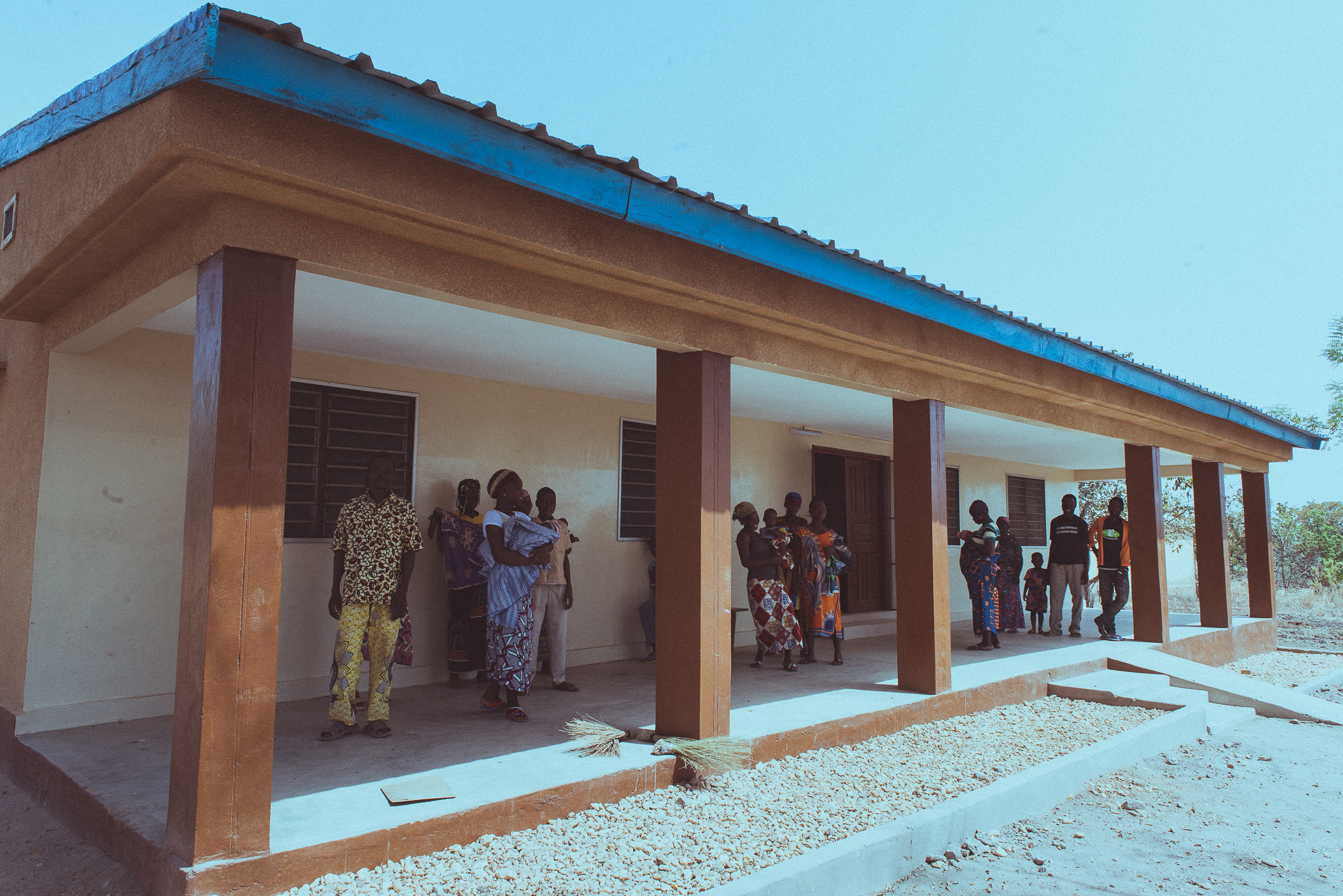 Supply Chain and Infrastructure Improvements Create Safe Spaces
Stockouts of medication are common at most primary care facilities throughout Togo, and often infrastructure at health centers is outdated. In conjunction with a team of partners, Integrate Health oversees improvements, such as building water towers, installing solar panels, and bolstering infrastructure, while pharmacy managers are trained in managing medical supply, equipment, reporting, and ordering so that the right medication is always available. With the essential tools they need, healthcare providers have confidence in the care they provide, and patients seek care in a health system they trust.
The Impact of Improved Supply Chain and Infrastructure
Supply chain and infrastructure improvements create safe and reliable health centers.

0

0
Explore the Djamde Health Center
Before the renovation, the Djamde Health Center lacked basic infrastructure including water, electricity, and private rooms. After an extensive renovation, community members receive high-quality healthcare at the Djamde Health Center.
Read about the Djamde Health Center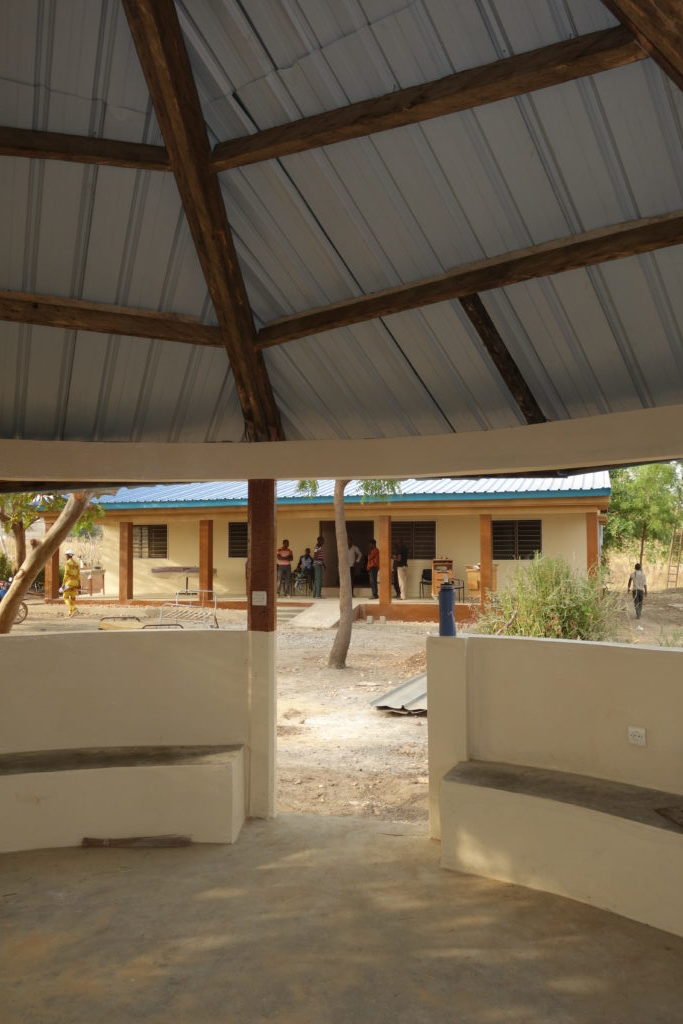 Integration Is the Key to Success.
Read about the Integrated Primary Care Program and all of the components that create a strengthened health system.