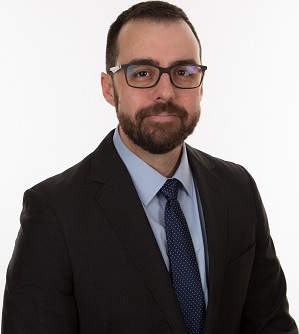 Kevin Fiori MD, MPH is an Integrate Health co-founder and the current Chief Strategy
Officer. He is an Assistant Professor in both the Division of Academic General Pediatrics and
Department of Family and Social Medicine, Albert Einstein School of Medicine / Montefiore
Medical Center. In 2016, he became the Director of the Global Health Program in the
Department of Pediatrics at the Children's Hospital at Montefiore. Since 2003, Dr. Fiori has been
working on community-based health initiatives based in Togo, West Africa, initially as a Peace
Corps volunteer. He is primary investigator on multiple community health initiatives based both
in West Africa and Bronx, NY. He is currently a Fellow in the Empire Clinical Research
Investigator Program investigating implementation outcomes focused on community health
workers and social determinants of health screening in the Bronx.
Dr. Fiori was awarded the Ellen Griep Award for Excellence by University of Washington School
of Medicine, the 2015 Chairman's Award for Distinction in Research, and 2015 Behavioral
Science Award for Excellence from the Department of Family and Social Medicine. Dr. Fiori and
Jennifer Schechter were awarded the 2016 Sargent Shriver Award for Distinguished
Humanitarian Service by the National Peace Corps Association.
He completed a MD at the University of Washington and an MPH at Boston University School of
Public Health as part of the Masters International Program with the US Peace Corps.