Clinical Capacity-Building
With ongoing training, mentoring, and continuing education, healthcare providers have more confidence in their ability to deliver care. In turn, patients know they have a trusted healthcare provider they can rely on at any time.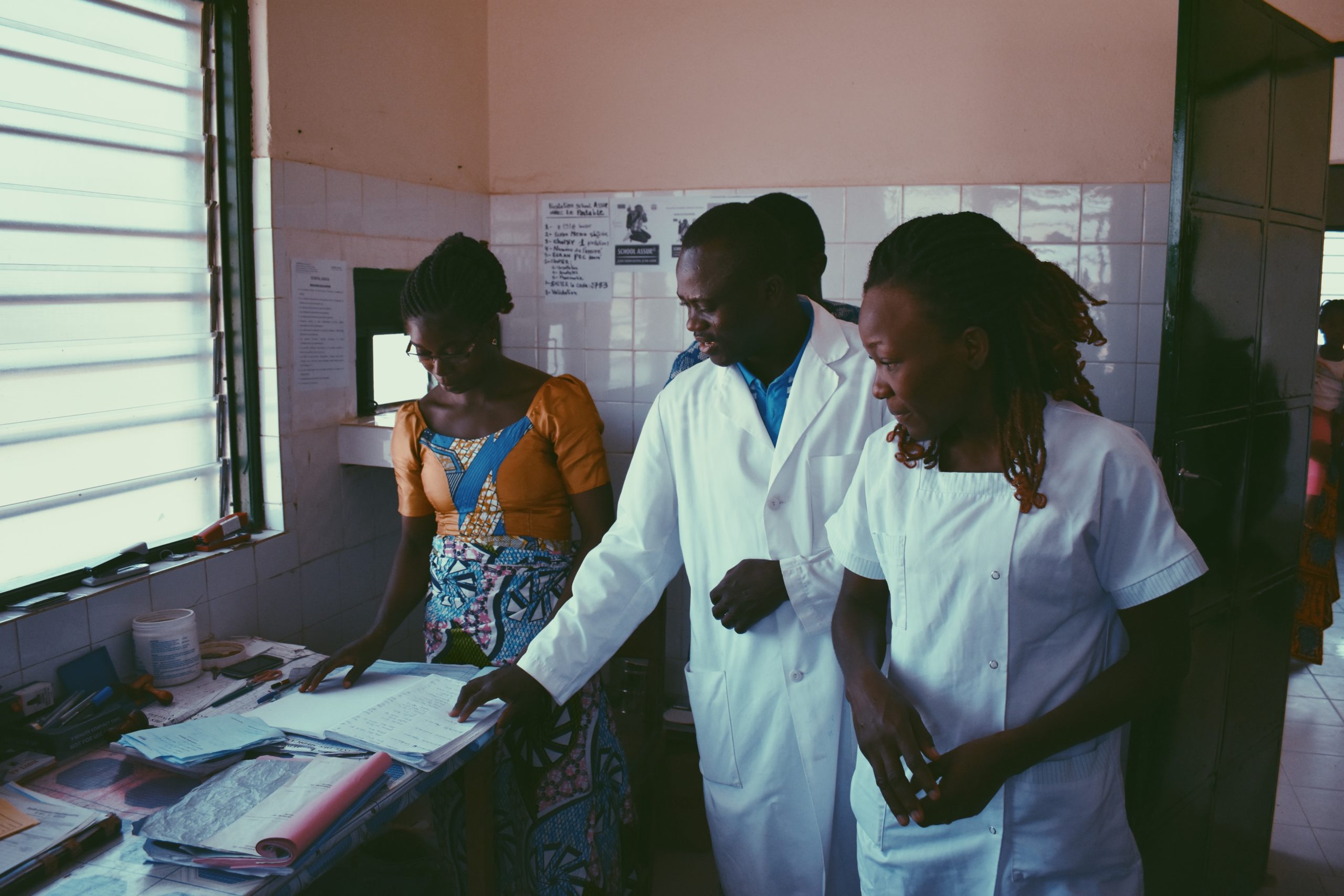 Clinical Capacity-Building Strengthens Trust
Seventy-five percent of all physicians in Togo are concentrated in the capital city, Lomé. This gap in human resources has severe consequences for maternal and child health, particularly in rural areas. To deliver high-quality healthcare while health service utilization increases, an Integrate Health Clinical Mentor, trained in adult learning theory, provides peer-to-peer coaching to nurses and midwives in public sector clinics. Clinical Mentors guide nurses and midwives through behavior change and quality improvement techniques to arrive at a higher quality of care for all patients who enter the clinic. Clinical capacity-building is essential to developing high-quality, competent care providers who are able to deliver effective treatment for all.
The Impact of Clinical Capacity-Building
Clinical capacity-building strengthens the quality of care at public sector clinics.

0

0
Meet Bilim
Bilim Mazabalo Stephane, Clinical Mentor, wears many hats in the health centers that he supervises. Among them, Bilim sees his role as a "continuous coach" for healthcare providers.
Read More about Bilim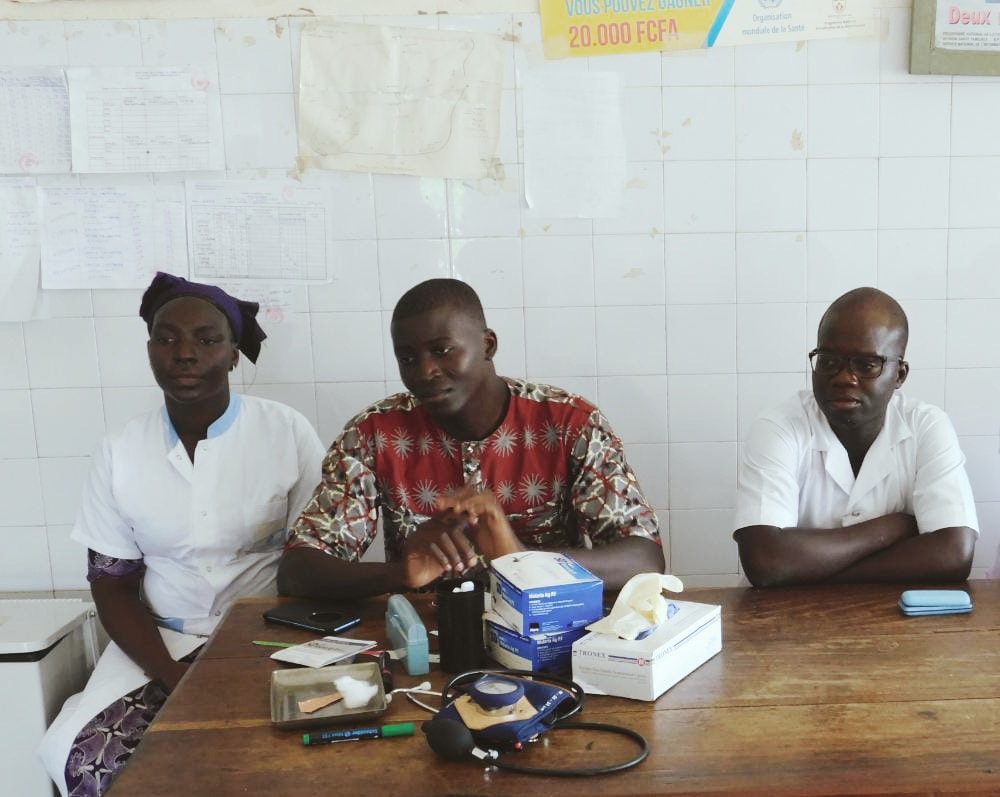 Integration Is the Key to Success.
Read about the Integrated Primary Care Program and all of the components that create a strengthened health system.