Community Health Workers
Community Health Workers, recruited from their communities, work on the frontlines. As trusted healthcare providers, they play a pivotal role in bringing lifesaving care to their communities' front doors.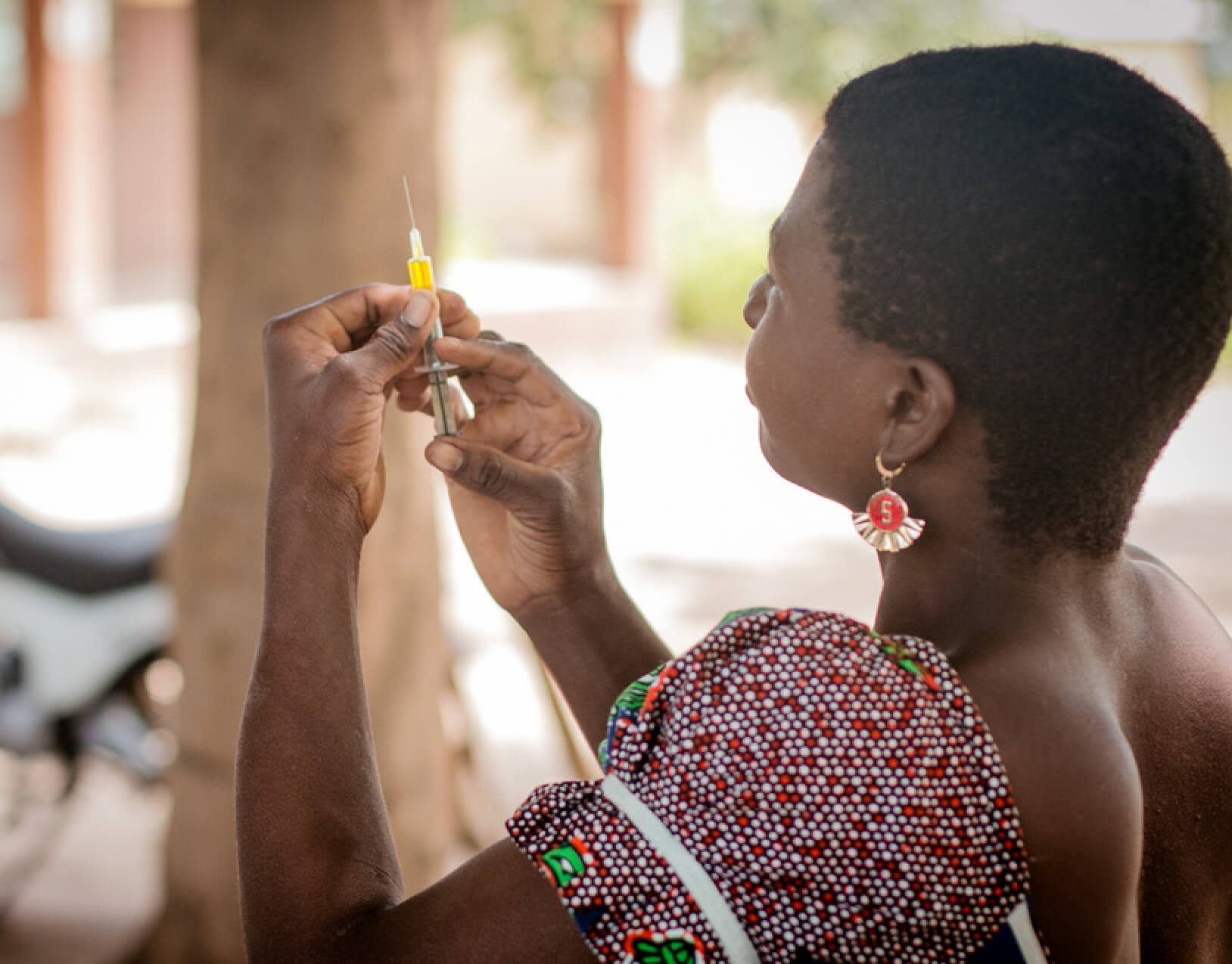 Community Health Workers Connect Communities to Healthcare
With only 347 practicing medical doctors in the country, Togo relies on Community Health Workers to be the first point of contact with the health system for many of its nearly 8 million people. Community Health Workers walk door to door, in their own communities, equipped with personal protective equipment and a backpack full of supplies. The backpack contains everything they need to provide lifesaving care. Community Health Workers are trained to administer treatment for children with malaria, diarrhea, respiratory infections, and malnutrition; provide family planning; screen newborns and pregnant mothers; and refer patients to health centers for advanced care when needed.
The Impact of Community Health Workers
Community Health Workers bring high-quality care to their communities' front doors.

0

0

0

%
Meet Salimatou
Salimatou Nambou, Community Health Worker, spends her day walking from house to house monitoring children for common illnesses and checking on pregnant women. 
Read about Salimatou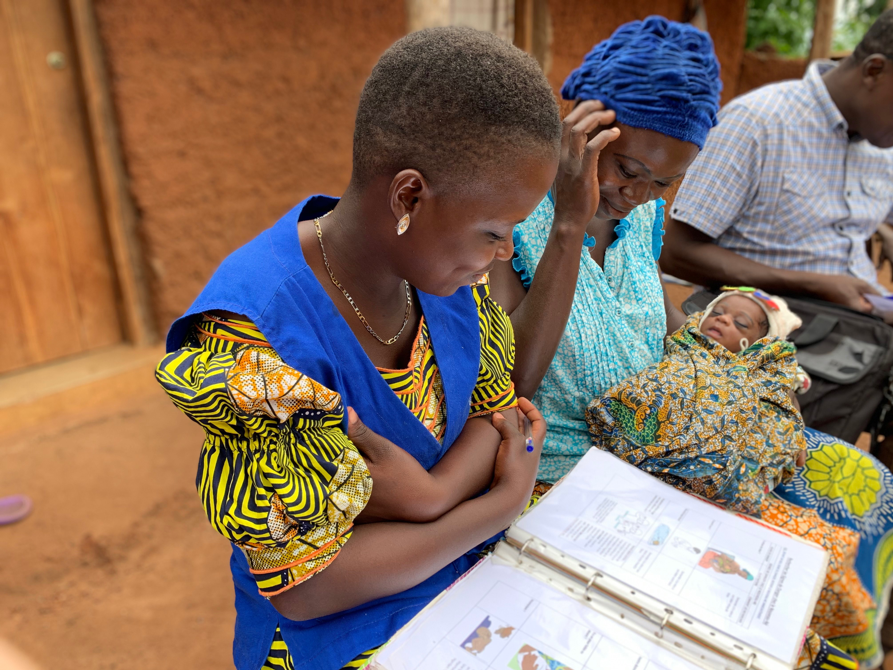 Integration Is the Key to Success.
Read about the Integrated Primary Care Program and all of the components that create a strengthened health system.